Children taking more pills
During 2011, a total of 6.6 million packs of pills were sold for use by minors. According to an article in Wednesday's edition of the daily 'Het Laatste Nieuws' which is based on figures from the State Illness and Invalidity Service, the amount of pills being sold is rising more quickly than the number of youngsters.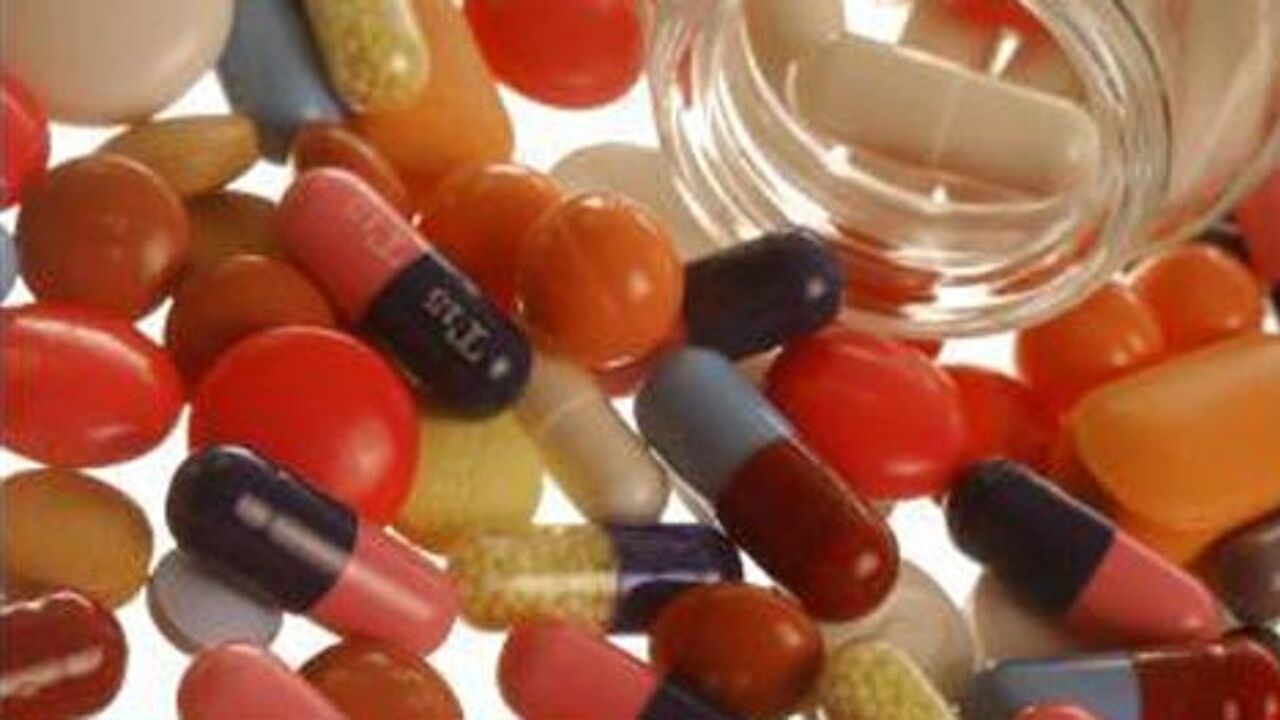 In 2011, 107 million pills, drops and vaccines were given to children. This equates to 6.6 million boxes of pills.
This is up 6% on four years earlier in 2007, while the number of youngsters only went up by 2%. Medicines to combat sinus infections saw the biggest increase. According to the paper, this is due to air pollution and the levels of particulate matter.
There has also been an increase in the number of children with diabetes, which is blamed on obesity. Despite, campaigns to discourage their use, more antibiotics are still being taken by a large number of children.
Medicine use by children costs the Belgian state around 166 million euro a year or 52.68 euros per child. However, this is well below the average cost for the whole population that was 254 euro per person, per year in 2011.