A new food scare has hit the Swedish furniture giant Ikea. Ikea has withdrawn from sale chocolate almond cakes from its stores in 23 countries, including Belgium. Chinese health inspectors found of bacteria in the cakes that could come from excrement.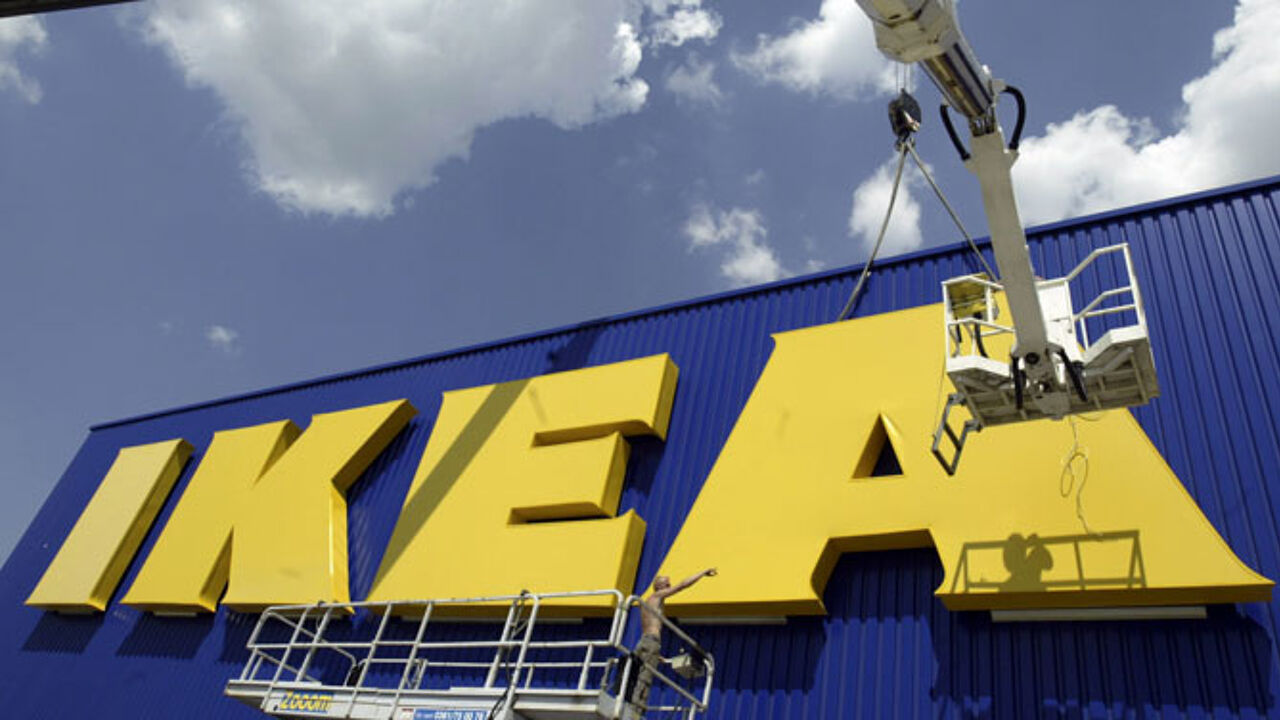 The Chinese customs have already destroyed 1,800 "chokladkrokant" (crunchy chocolate cakes), a kind of almond slice with chocolate, buttercream and caramel. The cakes were intercepted at the port of Shanghai in November of last year.

Although tests have not found any trace of the bacteria in any of the cakes on sale here, Ikea Belgium has withdrawn them for sale as a precautionary measure.
"No horse in our meatballs"
Meanwhile, tests on Swedish meat balls on sale at IKEA's Belgian stores that were carried out by the Food Inspectorate have found no traces of horsemeat.
Ikea Steven De Smet told the VRT that "The tests that were carried out in Belgium on all products with mixed meat content (such as meat balls) were negative. "No horsemeat was found.