High-jumper Hellebaut calls it a day
The high-jumper Tia Hellebaut has said that she is to retire for good. The 35-year-old 2008 Olympic gold medallist will help organise the annual Ivo Van Damme Memorial athletics meeting at Brussels' King Boudewijn Stadium. Speaking at a press conference held on Wednesday morning told journalists that as she felt that she was no long able to do better than she had before she felt that it was time to call it a day.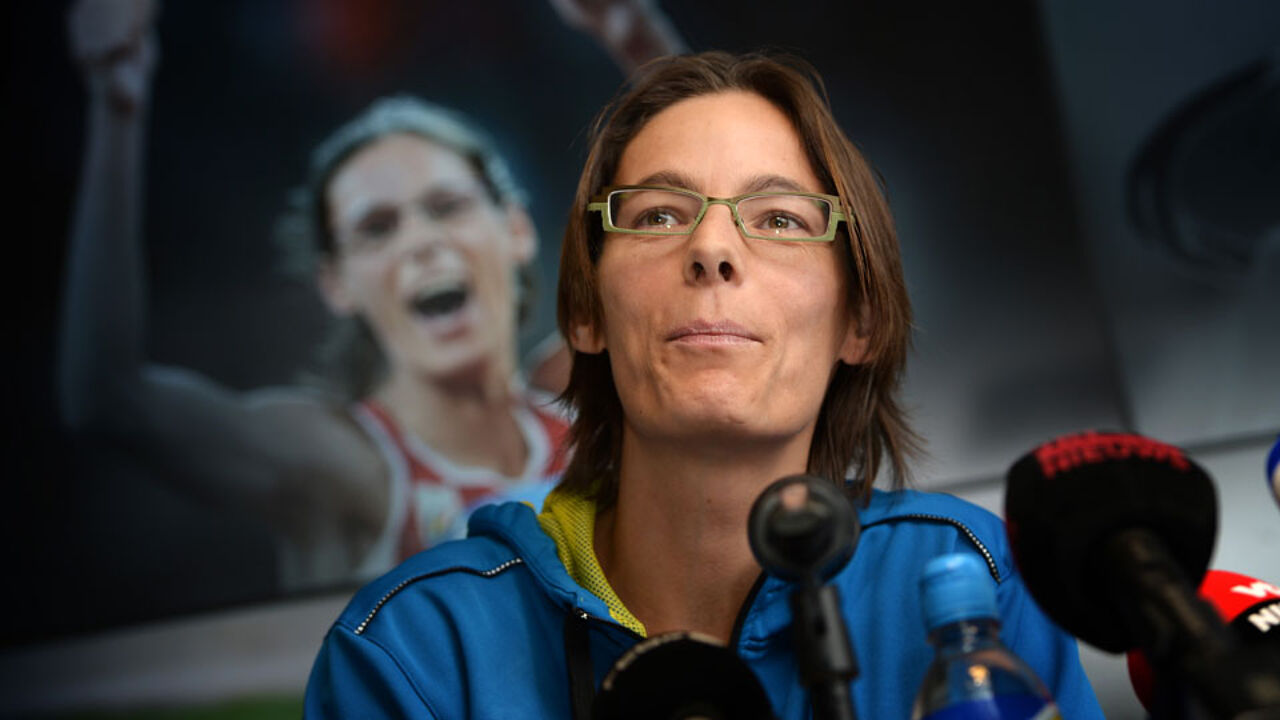 At the recent European Indoor Championships Tia Hellebaut was unable to clear 1.92 metres. She left Göteborg full of doubts.
Combining motherhood with life as a professional athlete was starting to take its toll.
"If I'm no longer able to get charged up for the big moment and excel myself, then it's time to call it a day."
"Everything I do, I want to do well. I don't want to just muddle on."
"This is the right moment to bring a good career to an end. It's been a difficult past few months. Combining motherhood with life as a top athlete has left their mark."
 
Second retirement
This is the second time that Tia Hellebaut has retired from athletics. Tia Hellebaut first retired in 2008 when she was pregnant with her first child.
She made her comeback in 2010. In two 2011 she gave birth to her second daughter. Tia Hellebaut came in fifth in the high jump competition at last summer's London Olympics.