Kortrijk scraps 104 council jobs
The city authorities in Kortrijk (West Flanders) have announced that 104 council jobs are to be scrapped. The announcement of the job cuts was made during a presentation of the city's 2013 budget. Although one in eight jobs are to go, the Mayor of Kortrijk Vincent Van Quickenborne (liberal, photo) is keen to stress that there will be no compulsory redundancies.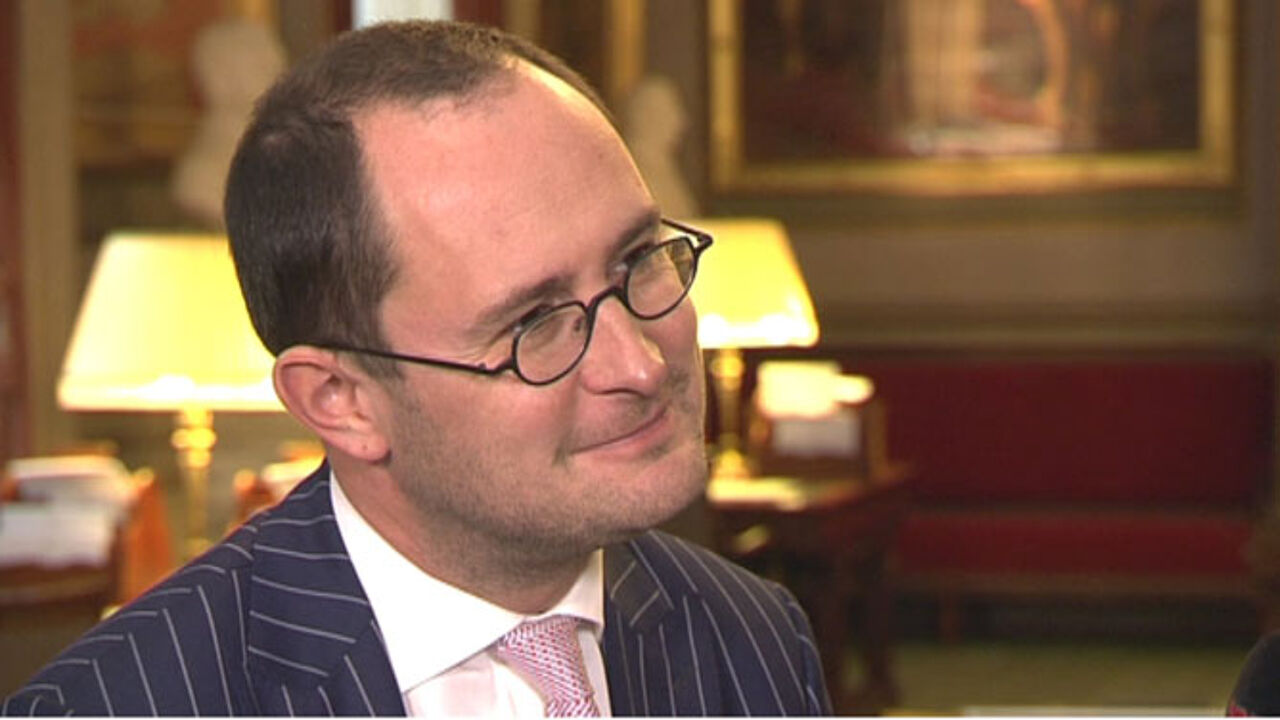 Currently, 850 people work for Kortrijk City Council, this number is set to fall to 746 within the next six years.
The job cuts will be achieved through natural wastage by not replacing those retiring or leaving of their own volition. The council has set a target of replacing just one in three staff that leave.
Mayor Van Quickenborne told the VRT that "We are going to look department per department at how we can best deploy our staff. We're not going to do this with our eyes closed." "I'm convinced that a city like Kortrijk can do more with less people."
Balanced budget in 2015
The City of Kortrijk is currently has a budget deficit running into millions. The city's new Mayor and his team have chosen the path of expenditure cuts rather than raising extra income through taxes and levies.
For example the one-off payment given to the parents of new-born babies is being cut and centenarians will no longer be given a gift voucher.

5 million euro in cuts is being made. This will bring the 2013 budget deficit down to 6.16 million euro. Mr Van Quickenborne says that a turning point has been reached and he hopes that the city will be able to present balanced its budget in 2015.