Consumers' organisation condemned for 'deceptive advertising'
The consumers' organisation Test Aankoop has been found guilty of 'deceptive advertising' by the advertising watchdog, the Jury for Honest Advertising. The consumers' organisation rejects the decision and counters that the dispute centres on a discussion about semantics.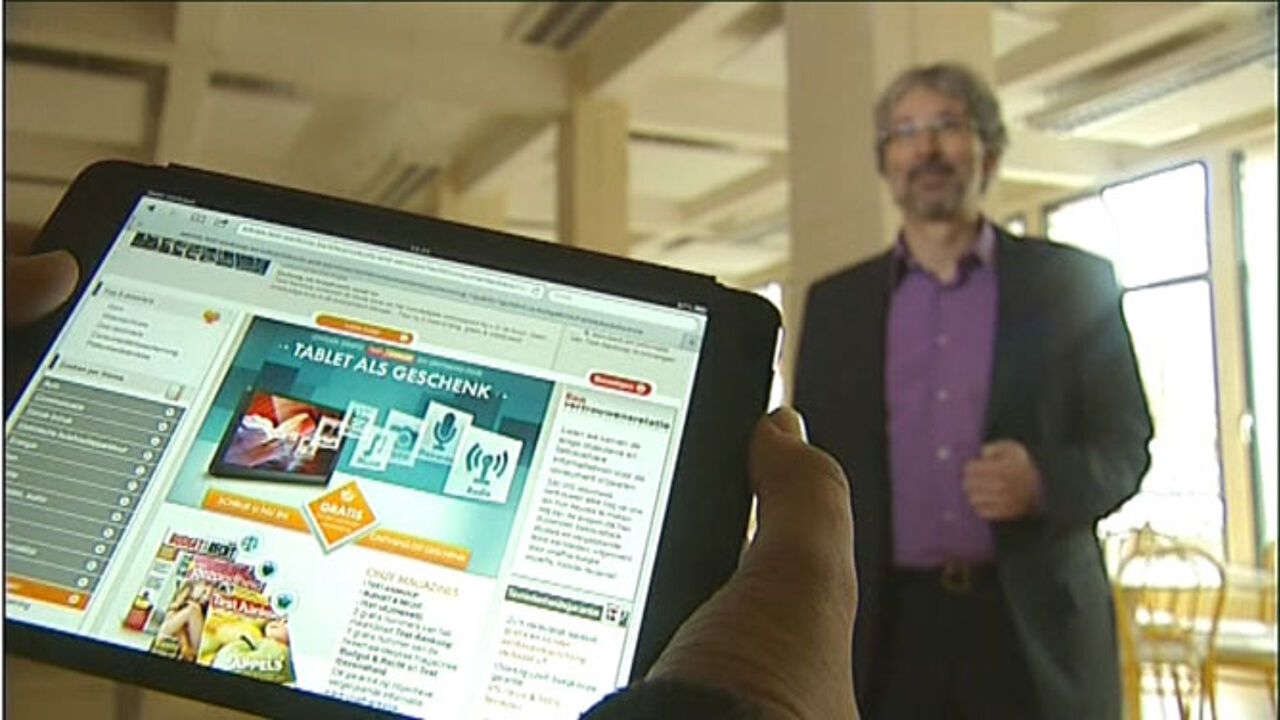 The consumers' organisation was condemned after a member of the public complained about advertising on the Test Aankoop website. Test Aankoop promised a tablet computer, while in actual life consumers received a simple gadget with a touchscreen or Wi-Fi. The technical details too contained mistakes in the Dutch version.
Test Aankoop rejects the watchdog's findings and plans to appeal.
Test Aankoop's Jean-Philippe Ducart: "The whole discussion centres on the word 'tablet'. People think of equipment like an iPad, but a tablet need not necessarily possess all these characteristics."