Economists preach budgetary flexibility
Chief economists at several high street banks and stockbrokers are calling on the government to be more flexible with regard to the EU's budgetary norms. They claim that the strict norms are limiting economic growth more than was earlier thought. The economists want the government to press through greater structural reforms.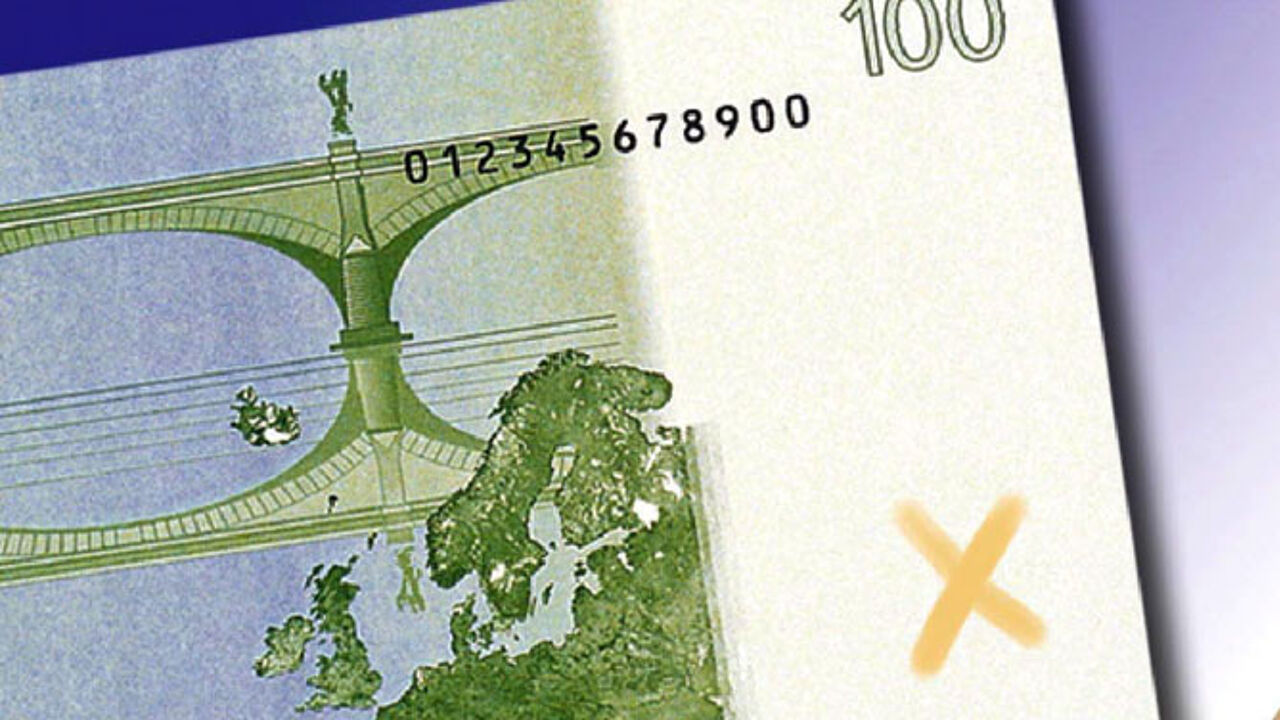 On Friday the Belgian Government commences its spending review. The government has to limit the budget deficit to 2.15% of national output this year.
This will require two to three billion euros in extra savings. Agreement will be hard-fought. The Francophone socialist party of Elio Di Rupo has already irritated coalition partners by saying less needs to be cut.
PS Deputy Premier Laurette Onkelinx is now receiving support from an unexpected quarter.
In an article in the daily De Standaard chief economists at the banks Belfius, KBC and ING and brokers' Petercam have voiced concern about blindly following the EU's mantra of a budget deficit of only 2.15% of national output this year.
The economists say that saving less will not damage the confidence the financial markets have in Bedlgium.
The economists do call for greater structural controls on public expenditure, greater action to tackle the aging of the population and pensions' reform.
The group of eminent economists does include one dissonant voice. Geert Noels of wealth managers' Econopolis believes that failing to cut back spending is like sticking your head in the sand. He argues that the deficit is structural and not the result of the poor economic outlook. He adds that the state can still make savings because the public sector continues to grow and remains 'inefficient'.