Illegal performance enhancing drugs widely sold in sport health shops
An investigation by the VRT TV programme Volt has uncovered that half of all sport health shops in Belgium are selling illegal performance enhancing substances like testosterone and ephedrine.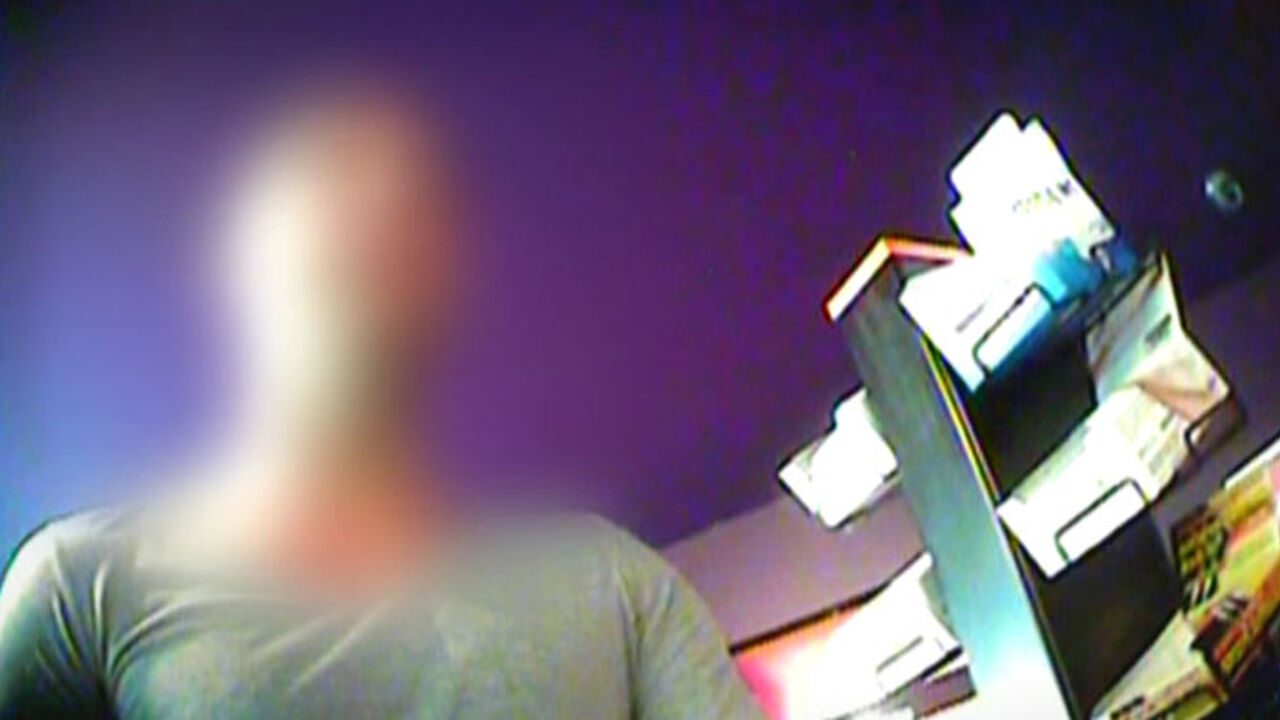 Volt visited eight sports health shops across Flanders undercover. A middle-aged researcher told the assistant that he was facing "an intensive sports challenge" and was looking for substances that could enhance his performance.
After visiting half of all the shops the researcher stepped out with illegal doping products containing testosterone and ephedrine. Several shop assistants provided advice on which products could be combined to create the best results.
The Belgian Association of Sports Doctors has meanwhile issued a warning.
Tom Teulingkx: "These are dangerous substances. If something like testosterone is administered externally using gels or injections, this can lead to serious health problems including tumours, heart attacks and infertility. The Federal Food Safety Agency checks the shops, but on the internet it's easier to buy performance enhancing additives than to buy a CD."