New sex scandal hits West Flemish hospital
A hospital in Tielt (West Flanders) has admitted that the hospital's former dean committed serious sexual abuse during the 1980's.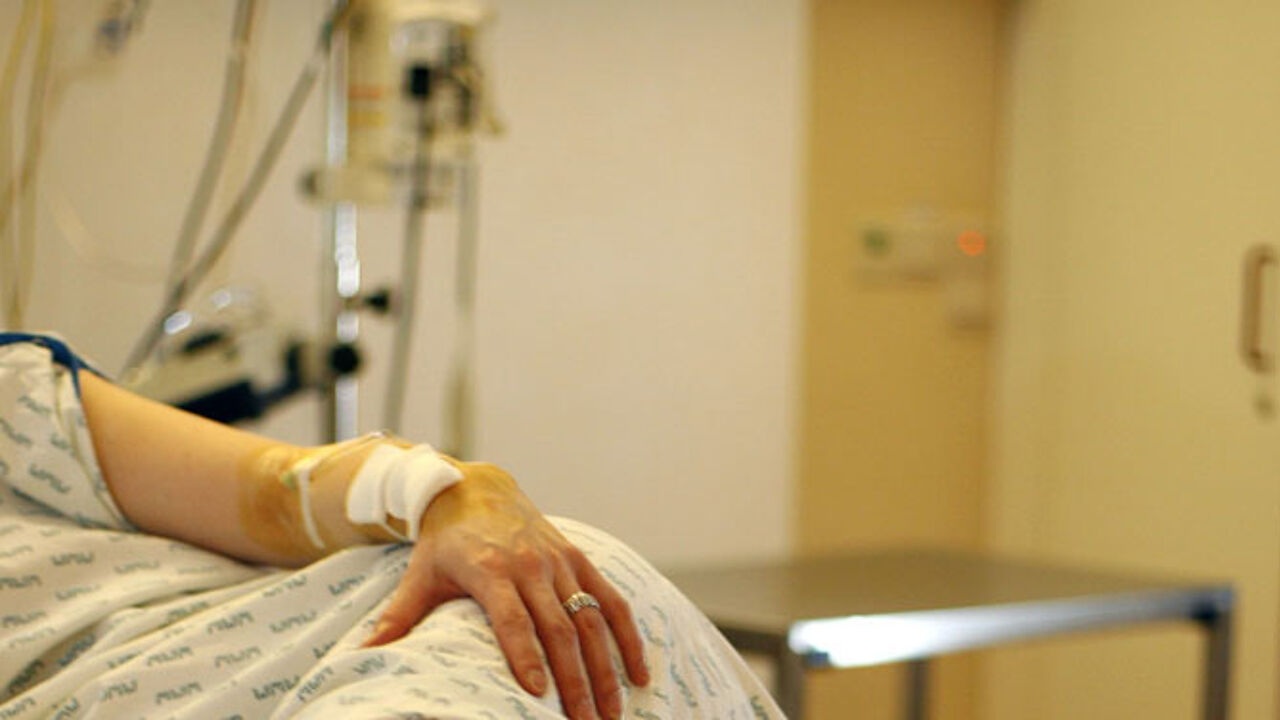 The sexual abuse case is only the latest of a series in Belgium involving members of the Roman Catholic clergy.
The management of the West Flemish hospital now acknowledges that 'inadmissible acts' occurred when the dean was in charge. The acts are said to have happened during the 80's and 90's.
The 'inadmissible acts' were perpetrated by the hospital dean, who has meanwhile died.
The hospital management is eager to compensate his victims and intends to be led by the recommendations of the Belgian parliamentary select-committee that investigated Catholic abuse in Belgium.