Six hurt in Ghent gas explosion
A gas explosion in the Sint-Amandsberg suburb of Ghent injured four workers on Thursday morning. The injured were taken to hospital with burns.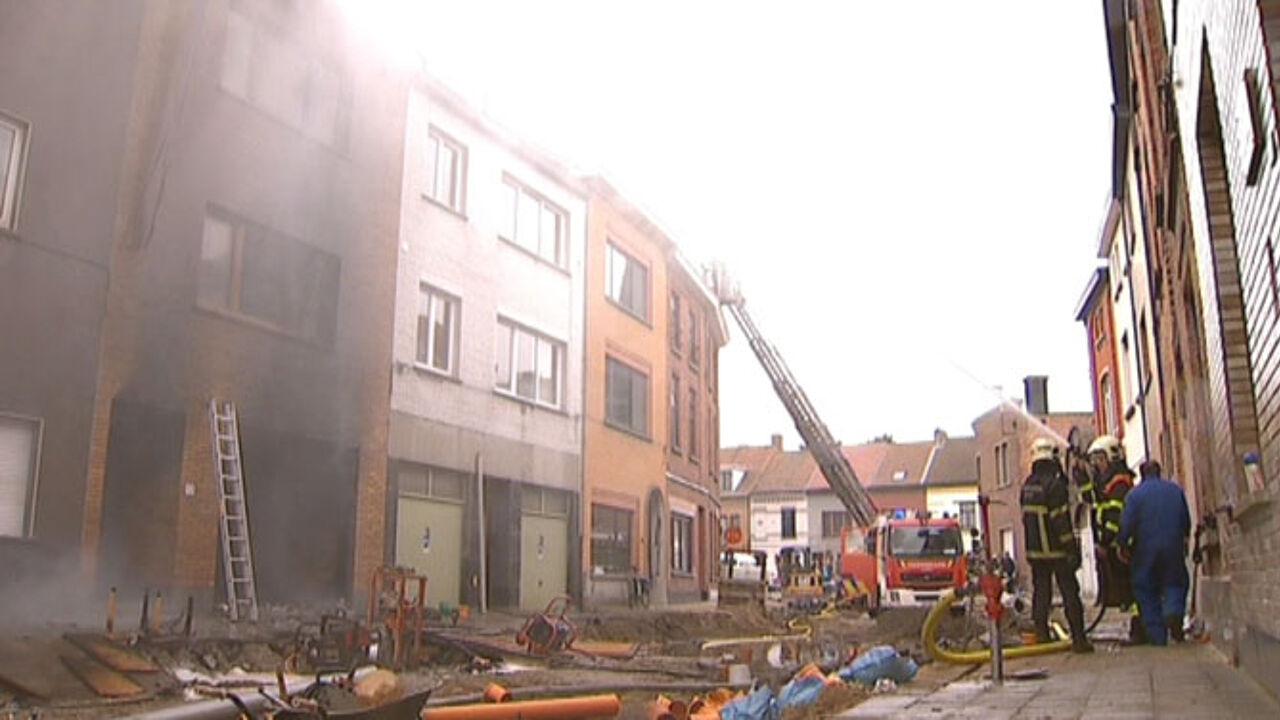 The workers were working on the sewers when they ruptured a gas mains leading to one of the houses in the Oscar Colbrandtstraat.
Manuel Gonzalez of Ghent police: "There was an explosion and a fire in the house where the workmen were working outside. Three people in the house managed to get to safety via the roof, but two had to be taken to hospital suffering from smoke inhalation."
In all four people were hospitalised with burns injuries. Nobody is in a life-threatening condition.
One passer-by was also taken to hospial for observation after he complained of chest pains.
The house was entirely gutted by fire. Two neighbouring homes suffered damage as a result of the smoke and water.
The gas company is at the scene. Labour inspectors have also arrived to examine whether all safety precautions were adhered to.