Christian Workers cancel deal with Belfius
The Christian Workers' Movement, the ACW is cancelling its controversial agreement with the Belgian state-owned bank Belfius. ACW President Patrick Develtere said that his movement faced little choice.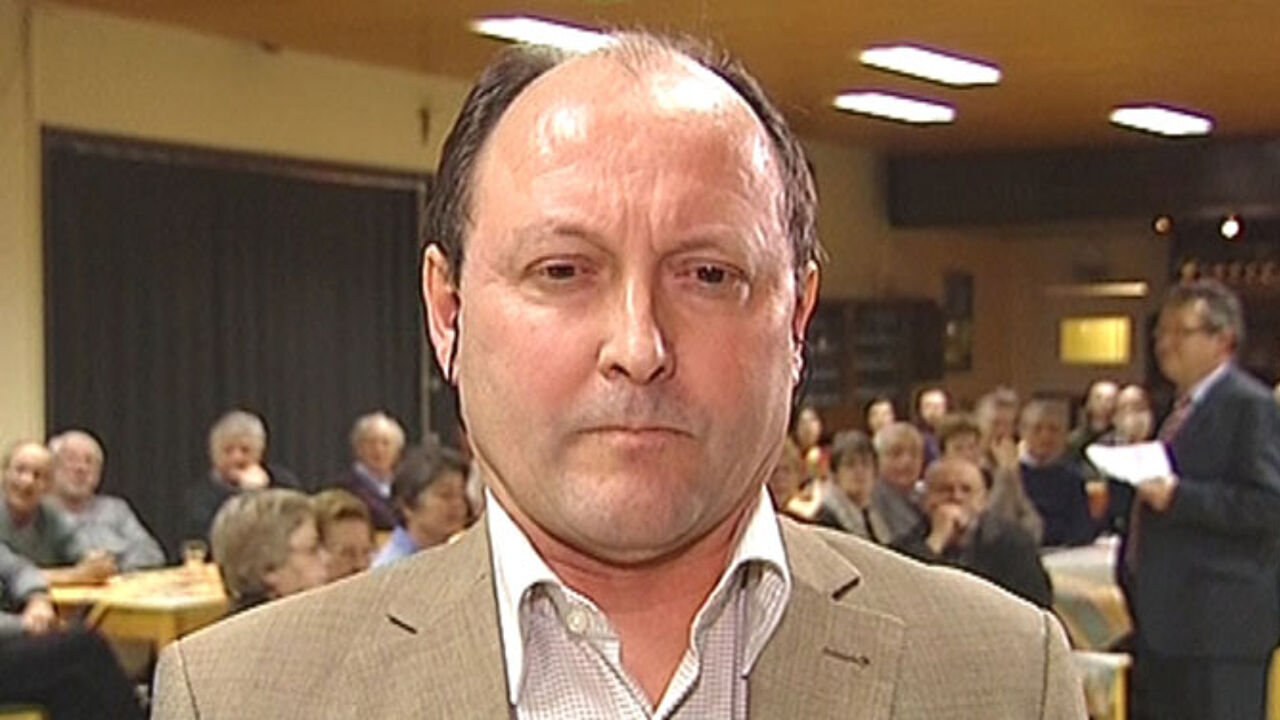 Belfius includes the Belgian retail division of the old Dexia Group that was nationalised when Dexia got into financial difficulties.
Last year Belfius agreed to purchase the ACW's profit certificates for 110 million euros. The ACW then lent Belfius 72 million euros in exchange for an "eternal loan" that yielded 6.25%.
A further commercial agreement raised an additional 1.5% a year for the ACW. This is the deal that is now being cancelled.
The controversy about the profit certificates also claimed the scalp of the Belgian Finance Minister Steven Vanackere (Flemish Christian democrat). Mr Vanackere, who has ties with the ACW, insisted that he had not done anything wrong, but said he was unable to do his work properly amid the continual allegations.