Delhaize to open up to 30 new stores in Belgium
Despite disappointing profits the supermarket chain Delhaize has hatched plans to open between 25 and 30 new stores in Belgium. Most of the new shops will be run by independent traders under a Delhaize franchise.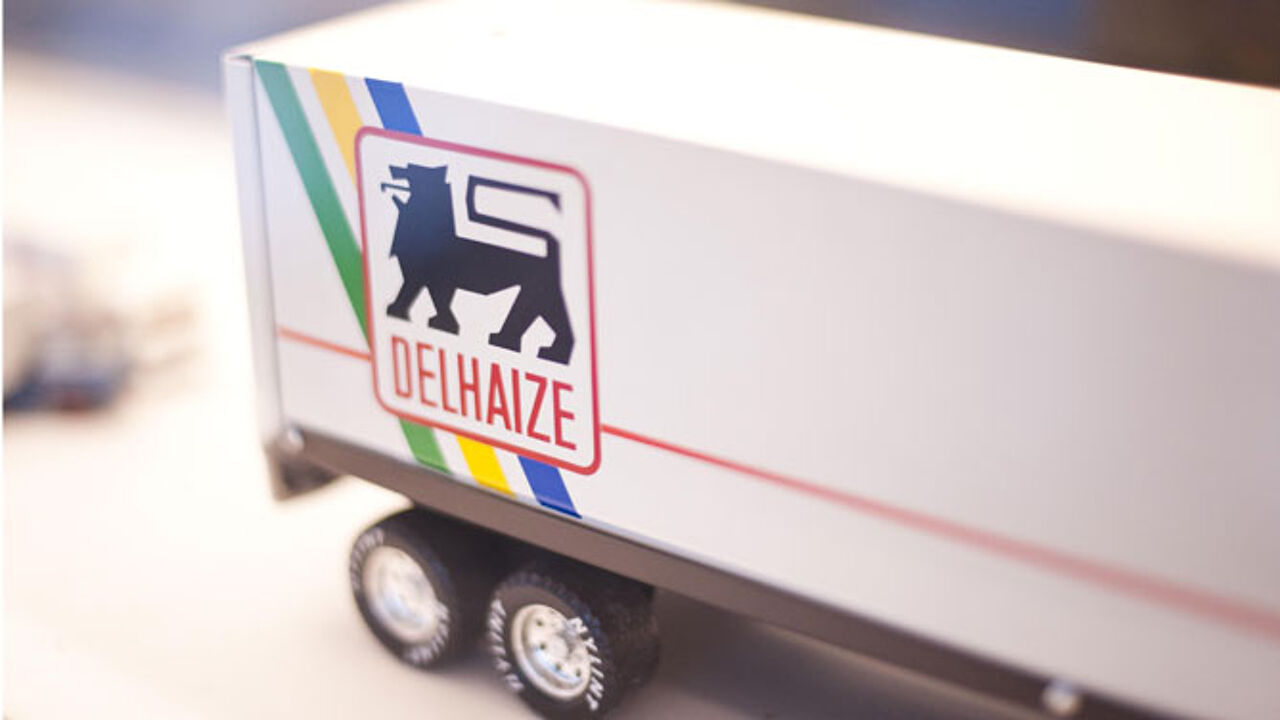 Delhaize CEO Pierre-Olivier Beckers says that the growth mirrors that of previous years. The new stores will not be big hypermarkets, but medium-sized superettes run by independents.
The group also plans to open more Tom&Co stores with goods for pets.
Across the globe the group intends to open 200 new stores this year. Most of the growth is expected in southern Europe and Asia. The stores require an investment of 650 million euros.
Delhaize announced the new stores at its annual shareholders' meeting. There it emerged that turnover had risen by 7.7% to 22.7 billion euros. Profits are down 77.8% to 105 million euros.
Delhaize now plans to focus more on its own brands and emphasize the experience of its staff, the freshness of goods and the size of its range of products.