Ford workers learn their redundancy pay
Ford workers today hear details of the agreement reached between the management and the unions on redundancy conditions now that the Genk plant is to close.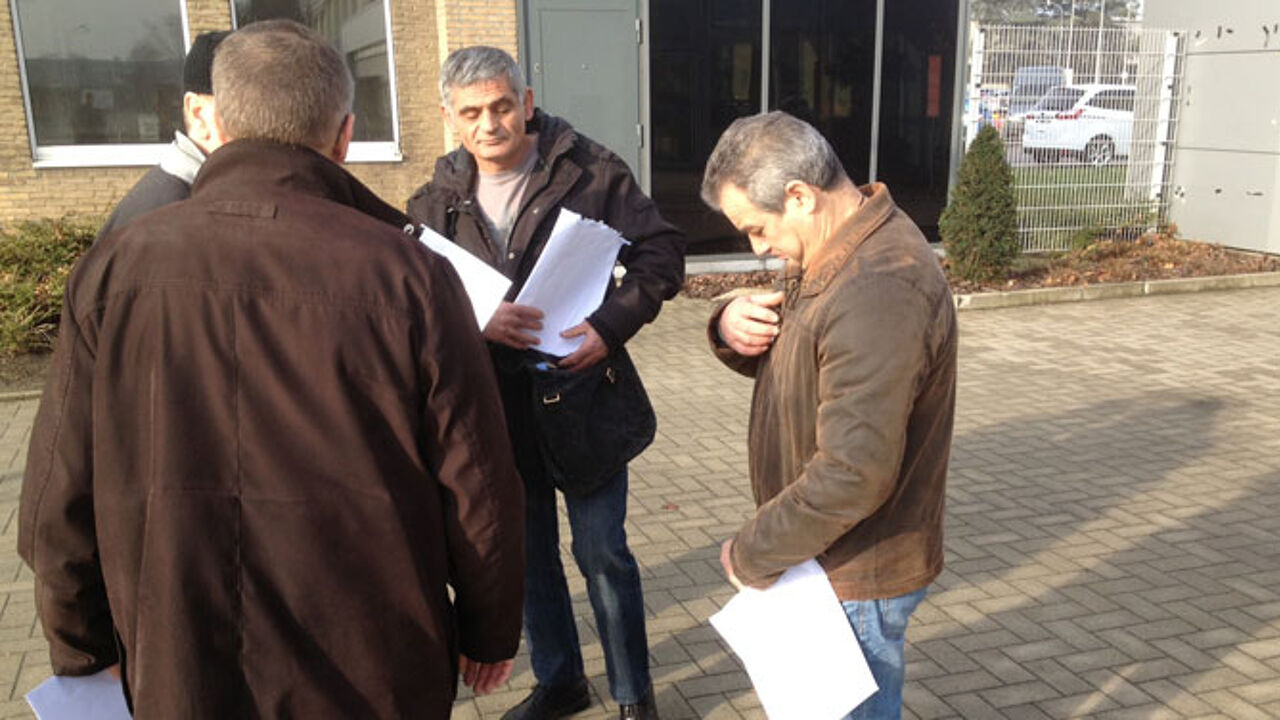 Information sessions started at the factory at 7:30am this morning. At the end of each session workers are handed an envelope stating the redundancy pay he or she can expect as well as a ballot paper.
Ford workers have until Wednesday to decide whether or not to accept the deal that is on offer. The result should be announced on Friday. If the workers back the deal, work will resume on 18 March.
Redundancy conditions have not been officially announced yet, but figures of 2,000 to 2,400 euros per year of service are circulating. Many of the Ford workers feel that that is not enough.
One worker told the VRT: "They have been messing about with us for so long. I'm not bothered any more. In comparison with the closures at Opel and Volkswagen it's not a lot."
Lawmaker Meryame Kitir (Flemish socialist) is herself a Ford worker: "I'm convinced we got as much as we could. Now it's up to everyone individually to decide whether it's enough for them."
The Ford management speaks of a final offer.
Talks on a settlement for white collar workers are now also underway. Talks at subcontractors continue too. Employees working for subcontractors seem set to get the same conditions, but the talks are now reportedly in a very difficult stage.