Government looking for 2.8 billion euros
The Belgian Government today starts its spending review. Key government ministers will be scrutinising the latest figures to ensure that the budget deficit is on track to meet those European norms.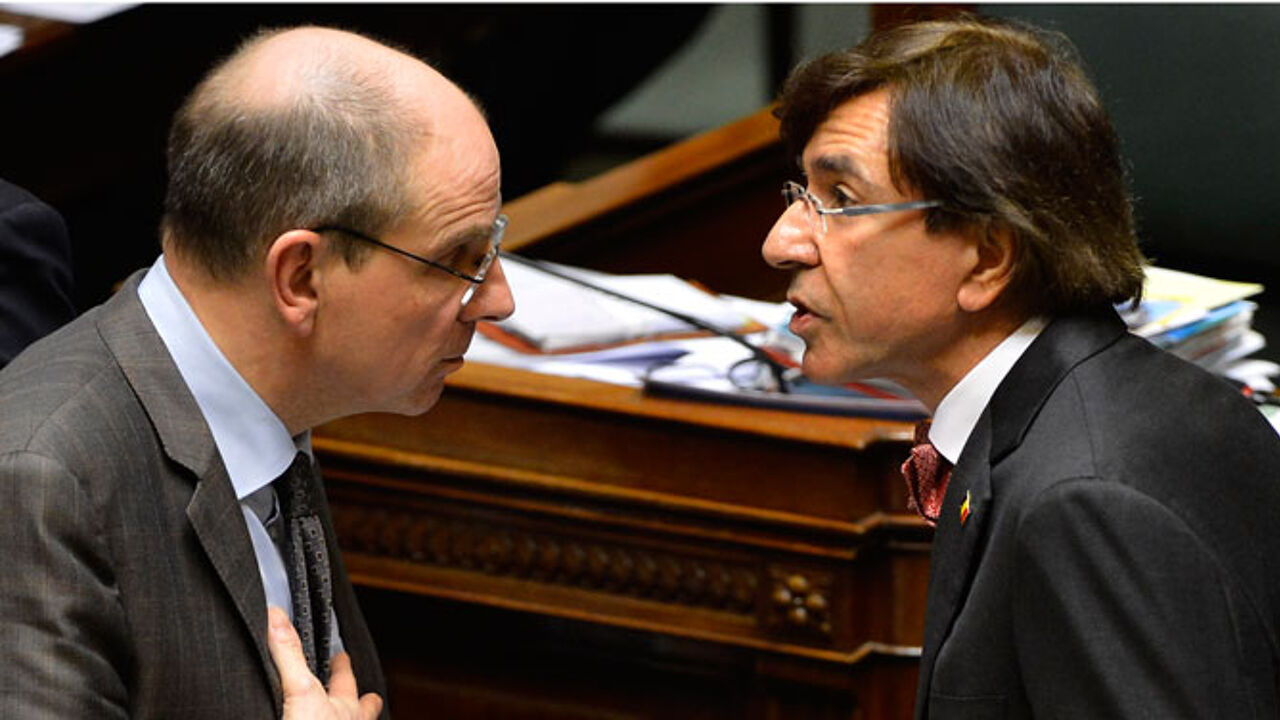 Government ministers will probably have some measures in store for all of us as the government has to come up with an extra 2.8 billion euros ,if we are to meet the target of a budget deficit of only 2.15% of national output.
The 2.8 billion euro figure comes from the Monitoring Committee, a group of civil servants that scrutinise economic developments, tax revenue and government expenditure.
It's not only the Federal Government that will have to make savings. Belgium's regions, communities and municipalities all face belt-tightening. Belgian Economy Minister Johan Vande Lanotte (Flemish socialist) says that it's above all the municipalities that face a problem.
The extra cash needs to be "found" as a result of Belgium's lower than expected economic growth. The government based its figures on economic growth of 0.7%, but this year growth is not expected to exceed 0.2%. As a result tax too revenue will be down. Tax revenue is expected to be 2.3 billion euros lower than anticipated, while the social security system too faces savings of 600 million euros.