Kim De Gelder trial: son of murdered child minder gives evidence
The trial of Kim De Gelder continues before the Ghent Court of Assizes. On Friday it was the turn of relatives of the people killed in the Dendermonde child day centre to give evidence.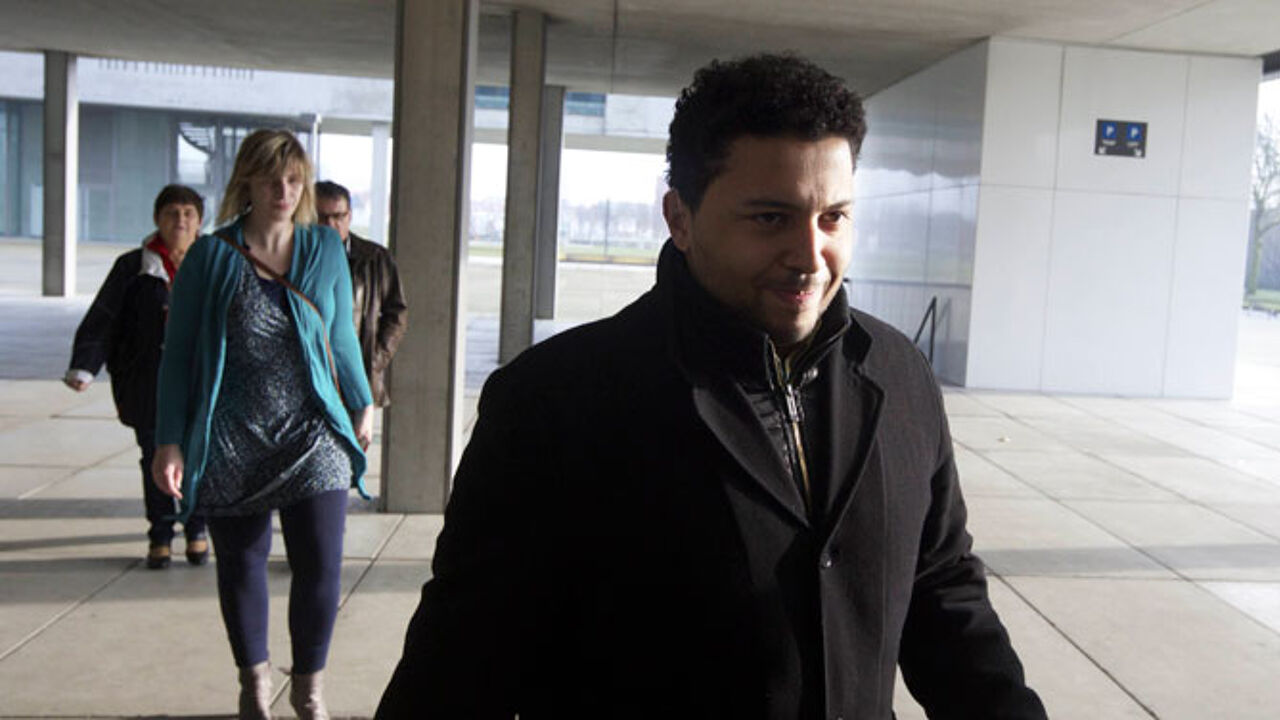 The son of Marita Blindeman, the child minder in the day centre, who was killed, was the first witness to take the stand.
Quinten Blindeman told the court that his mother always put others first. She cared for her mother, her sister, who had learning difficulties, one of her old teachers, who lived in the same street, and her child.
Marita Blindeman's 30-year-old son said that in recent years his mother had been happier than ever: "On 23 January -(the day of the attack) - a part of me died. The rest is trying to survive."
At the end of his testimony Quinten Blindeman asked Kim De Gelder: "How would you feel if tomorrow they came and told you your two parents were dead?"
De Gelder replied: "I think that my world would collapse". He added that he could understand that the relatives of those killed were sad and angry.
Kim De Gelder faces 4 murder and 24 attempted murder charges after he attacked a child day centre in Dendermonde four years ago.