Mother kills her 4-year-old child
A mother killed her 4-year-old child in the western city of Roeselare this morning.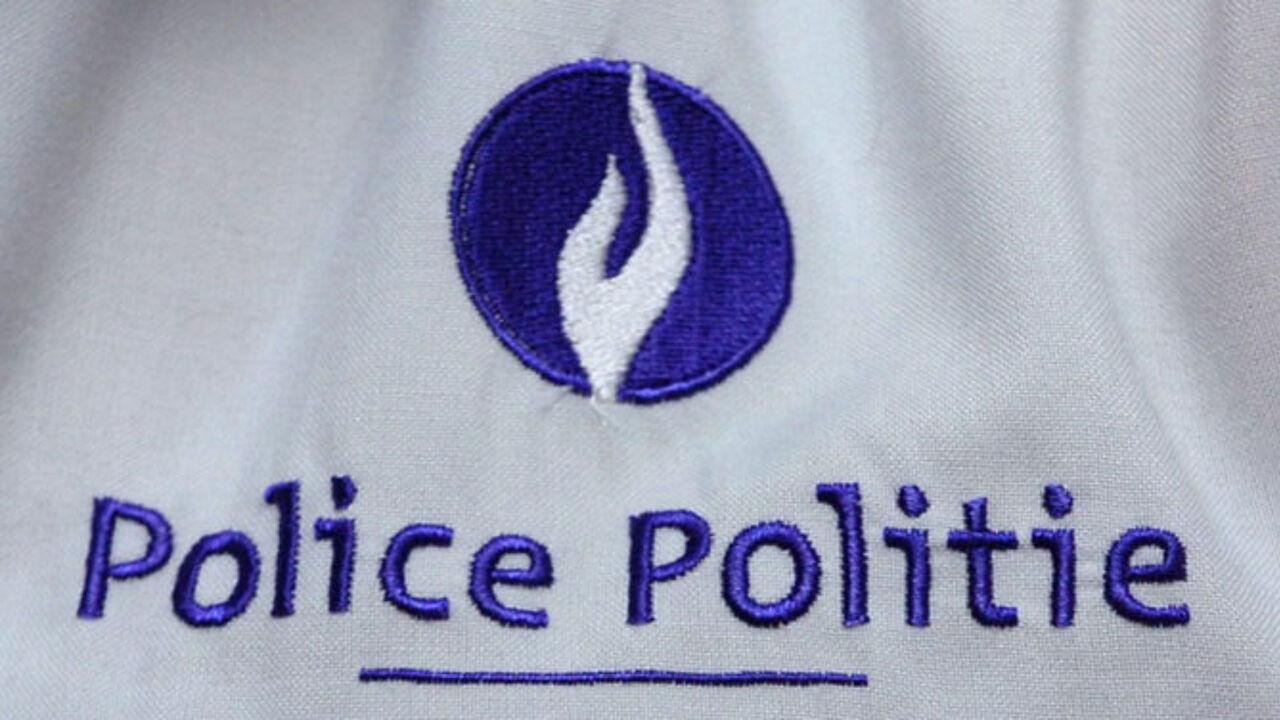 The tragedy occurred in a house on the Leliestraat in Roeselare (West Flanders). An eye witness told local television that the father was visibly shaken, panicked and drove his car into the police.
The news of the killing has been confirmed by the Kortrijk public prosecutors' office.
Tom Janssens of the public prosecutors' office told the VRT that an examining magistrate attended the scene.
It was the murdered child's grandfather that made the discovery of the killing this morning: "He found his grandchild dead in bed" says Tom Janssens adding that the child did not die of natural causes.
The child's mother, a woman of 34, has been detained. The woman's motives remain unclear. Detectives are now awaiting the outcome of the post mortem.
At the time of the killing the child's father was not at home. When he was told about the death, he rushed home, panicked and drove his car into a police vehicle.