City of Brussels gets tough with night shops
The city of Brussels has hatched plans to clamp down on night shops in the historic centre of the Belgian capital. During the past three years 23 night shops opened in the area around Brussels Market Square.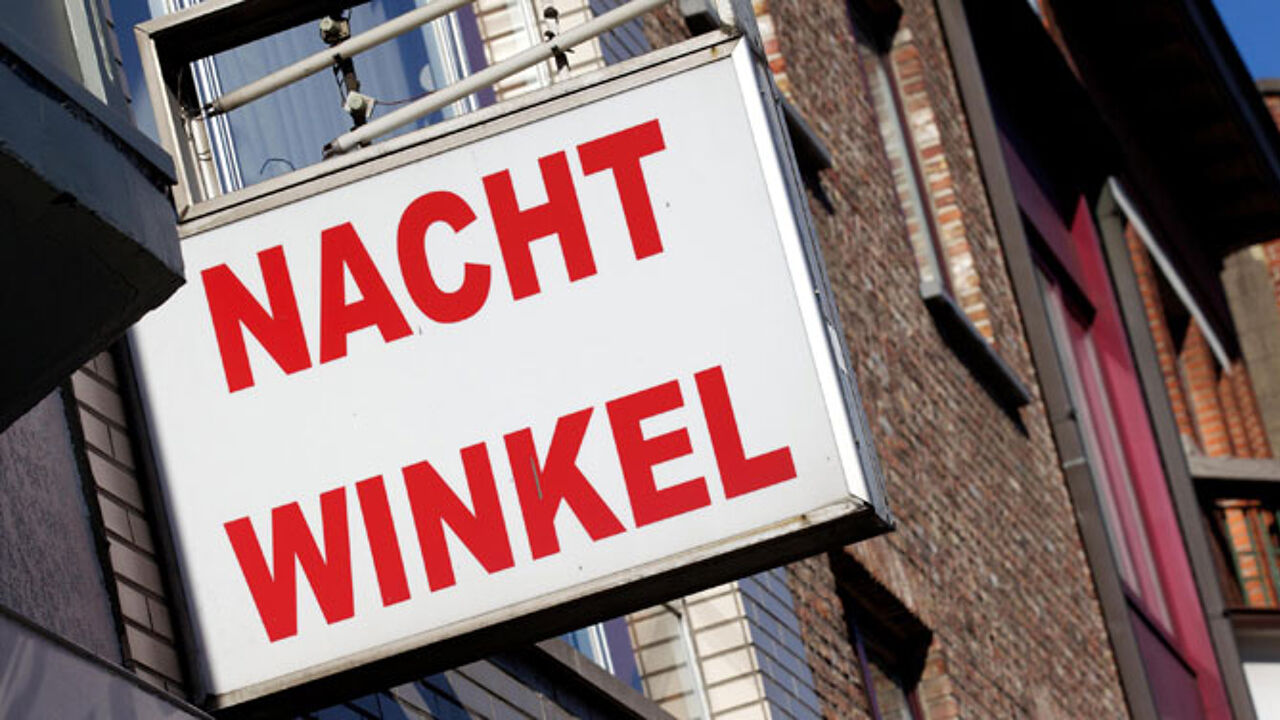 Many of the night shops are proving to be a nuisance and are ignoring regulations.
The city authorities have become increasingly alarmed about the number of night shops in what is described as the UNESCO zone of the Belgian capital after 23 new shops opened in only three years.
Ruth Lemmens of the City of Brussels: "The night shops are causing quite a nuisance. Drunken people walk the streets and numerous violent incidents have been reported. We suspect that some of the night shops sell more than alcohol and cigarettes."
In recent days Brussels police sealed three shops in the Duquesnoystraat, the Spoorstraat and the Kolenmarkt because they have become night shops without the necessary authorisation. Two other shops face closure too.
Regulations stipulate that night shops may only be opened at a distance of 400 metres from each other. No permission can now be given for new night shops in the area. Existing shops can expect stricter checks. If they flout regulations and licensing laws, they will be closed.