Compulsory integration courses for EU nationals?
Flemish Integration Minister Geert Bourgeois (Flemish nationalist) is exploring how in some instances EU nationals can be obliged to follow integration courses. At present such courses are obligatory for non-EU nationals, but due to Euro laws on the free movement of persons cannot be made compulsory for EU nationals.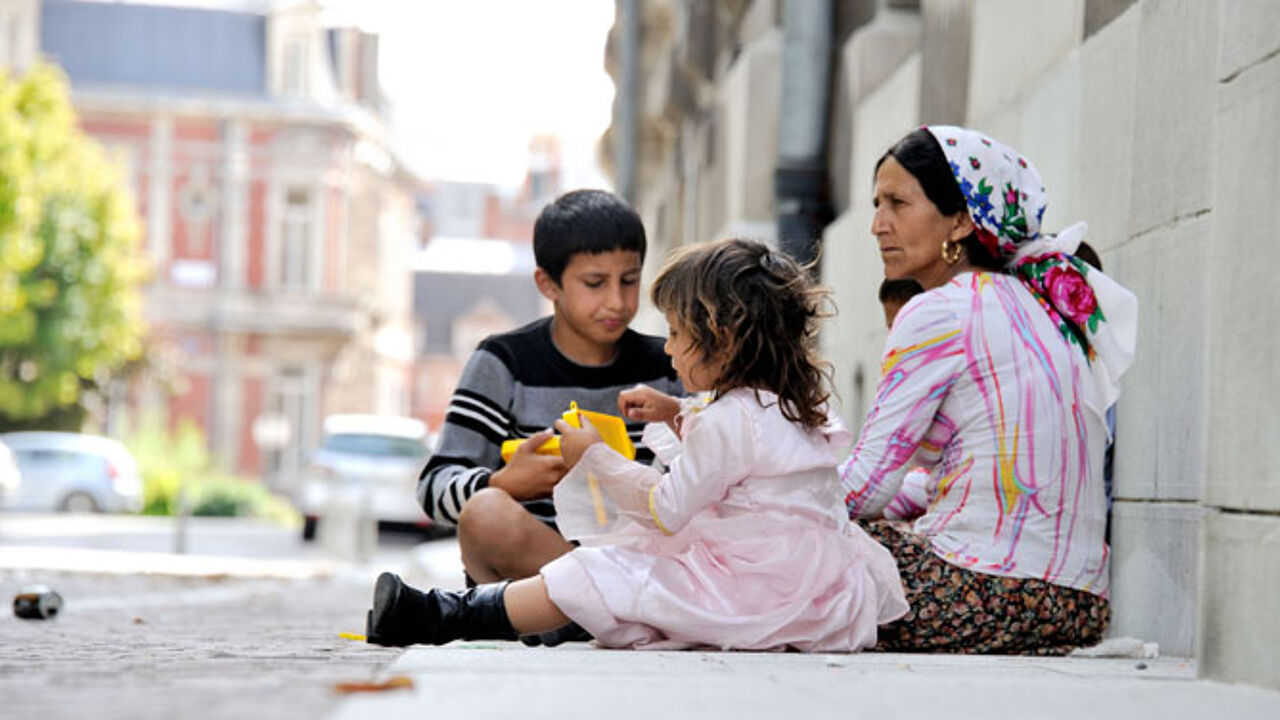 The Integration Minister will seek an exemption from the European Union.
It's above all the plight of Roma people that is giving cause for concern.
Geert Bourgeois: "The Roma are concentrated along a line corresponding to the Antwerp Ghent Motorway and face significant integration problems. If you can't oblige people to learn Dutch, you face enormous problems. It results in a society within society and poverty."
Some 15,000 Roma people from Eastern Europe are currently in Flanders. At home they face discrimination and this encourages them to head west.
Mr Bourgeois is eager to discuss the issue with our EU partners: "The Dutch Deputy Premier Lodewijk Asscher (social democrat) has similar views. In Austria too there is support for such the measure"