Seaside resorts to clamp down on aggressive seagulls
The municipal authorities of the seaside resort of Blankenberge have filed an application for permission to deal with seagulls. Seagulls are a protected species, but after their numbers rose in recent years they have also become a dreadful nuisance attacking humans on occasion.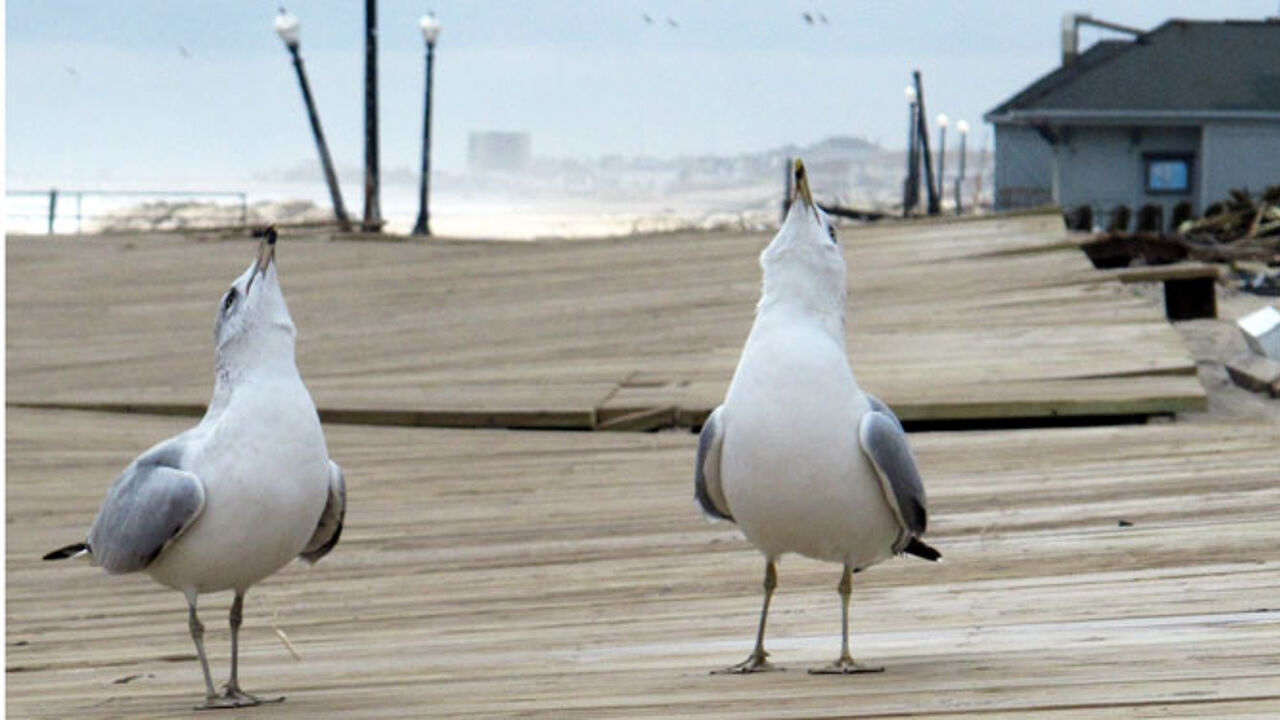 AP2012
The problem exists throughout the Flemish coast. Seagull populations have ballooned and some of the birds turn aggressive and attack humans.
As the birds are protected the coastal resorts can only take action after they have obtained permission from the Nature and Forestry Agency.
Knokke-Heist has already sought permission. Blankenberge now joins it.
Several techniques can be used to combat the pests. The fire brigade can destroy nests, interfere with the eggs or prick a hole in them. Other deterrents can also be used.
Blankenberge is eager to limit the populations of European herring gulls and great black-backed gulls.