Sharp fall in regularisations on humanitarian grounds
The number of undocumented people who have been given a residence permit on humanitarian grounds has fallen to an all-time low since the introduction of the regularisation procedures.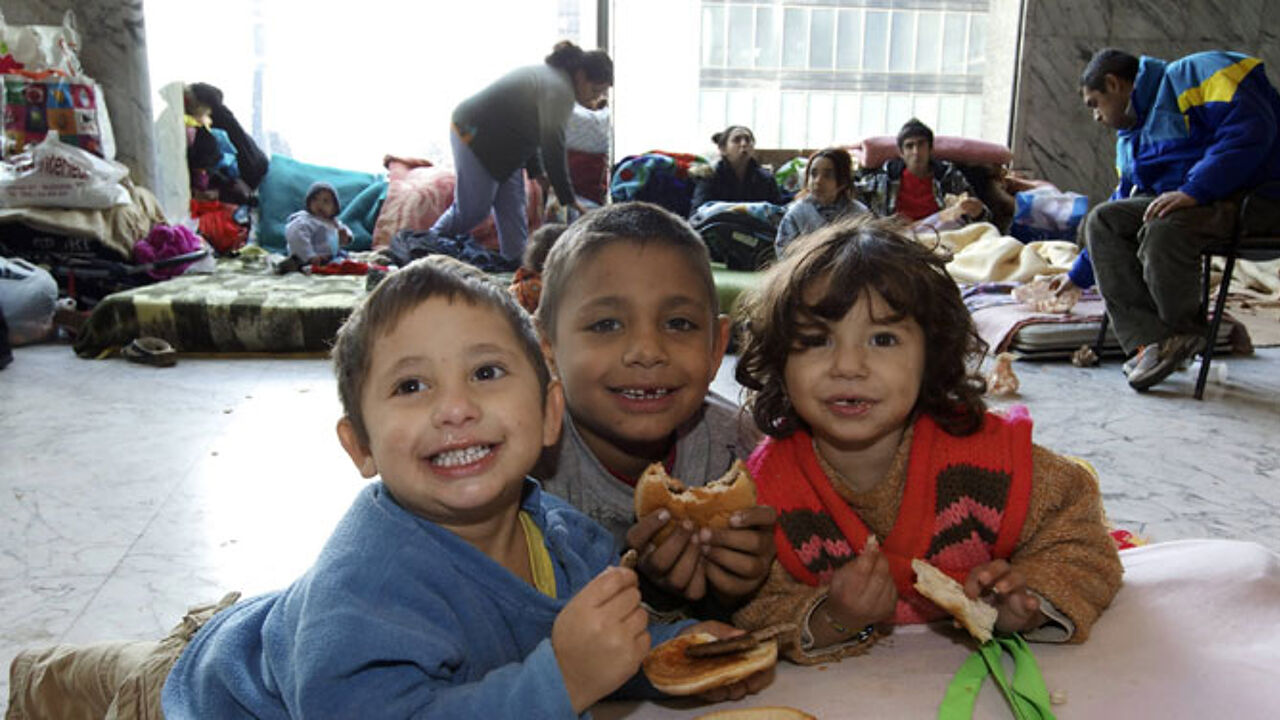 The fall is being attributed to a stricter approach by the Immigration Department.
For several years the number of undocumented people that were regularised was around 10,000 a year. In 2009 and 2010 one-off regularisation operations resulted in some 24,000 people being handed residence permits each year. In 2012 the number of regularisations on humanitarian grounds fell to 4,400.
The fall is being attributed to a new approach ushered in by the Di Rupo Government and Asylum and Migration Secretary Maggie De Block (Flemish liberal). After several years of stalemate in this field the government implemented a new immigration policy when it took office.
The fall in regularisations is most pronounced among people being regularised on medical grounds. Here a stricter approach is now followed. Nowadays only people with life-threatening diseases are given permission to stay in Belgium.
The drop does not look like a one-off as the decrease in the number of applications continued month after month. At the beginning of 2012 there were 1,700 applications a month. By the end of the year this had fallen to 1,100.