30 hospitalised after first night of carnival
Thirty people ended up in hospital during the first night of carnival in the town of Halle in Flemish Brabant. Most of those who needed treatment were suffering from alcohol intoxication.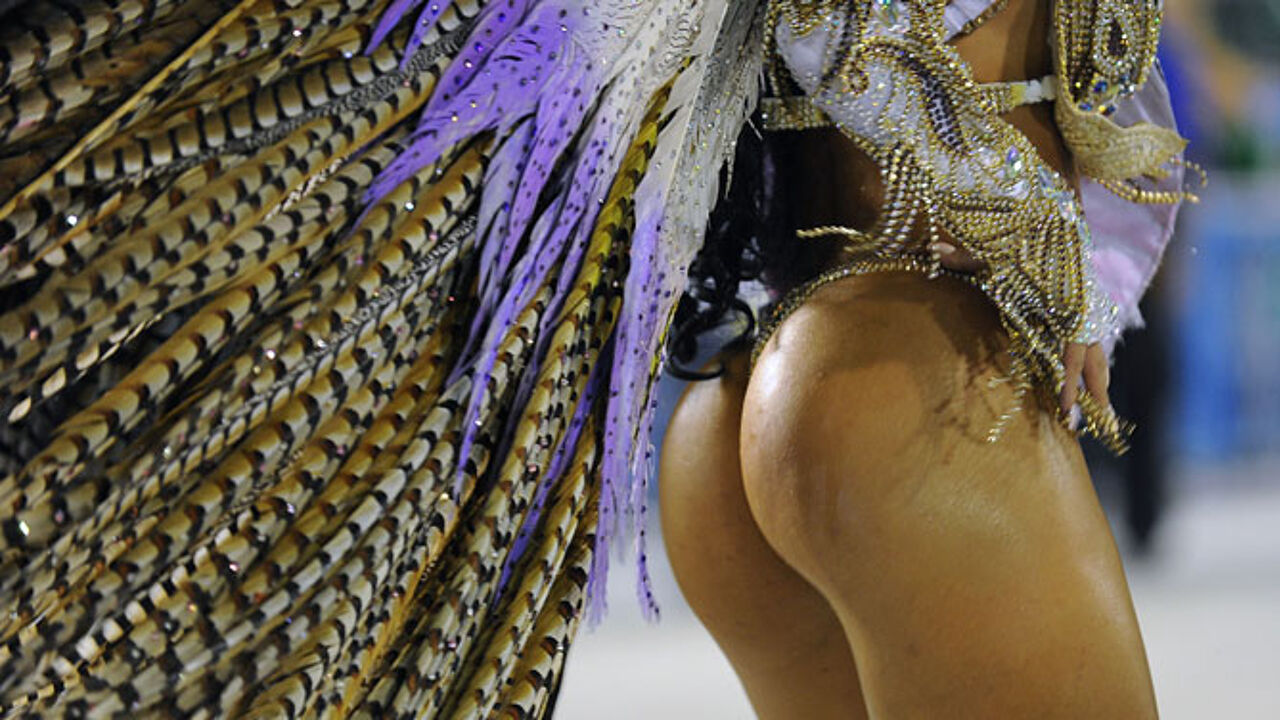 Thirteen people were detained by law enforcers.
Staff at a Red Cross aid station in the city did what they could, but 29 people had to be taken to hospital. Most had drunk too much, though a couple suffered injuries sustained during brawls.
Fire-fighters too had to intervene and ferry one drunk to hospital.
Most of the fights materialised after 2am when 13 people were detained for public order offences and for being drunk in a public place. One person was arrested after it appeared that he was wanted by the police and still had to serve a gaol sentence.
Shortly before 11pm all the alcohol in one night shop in the area near the station was seized. Bye-laws prohibit the sale of liquor by night shops during carnival. The proprietor faces a possible fine.