Matthias Schoenaerts interviewed in bed by The New York Times
Flemish actor Matthias Schoenaerts is the subject of an extensive interview and photo shoot in T Magazine, a supplement of the New York Times.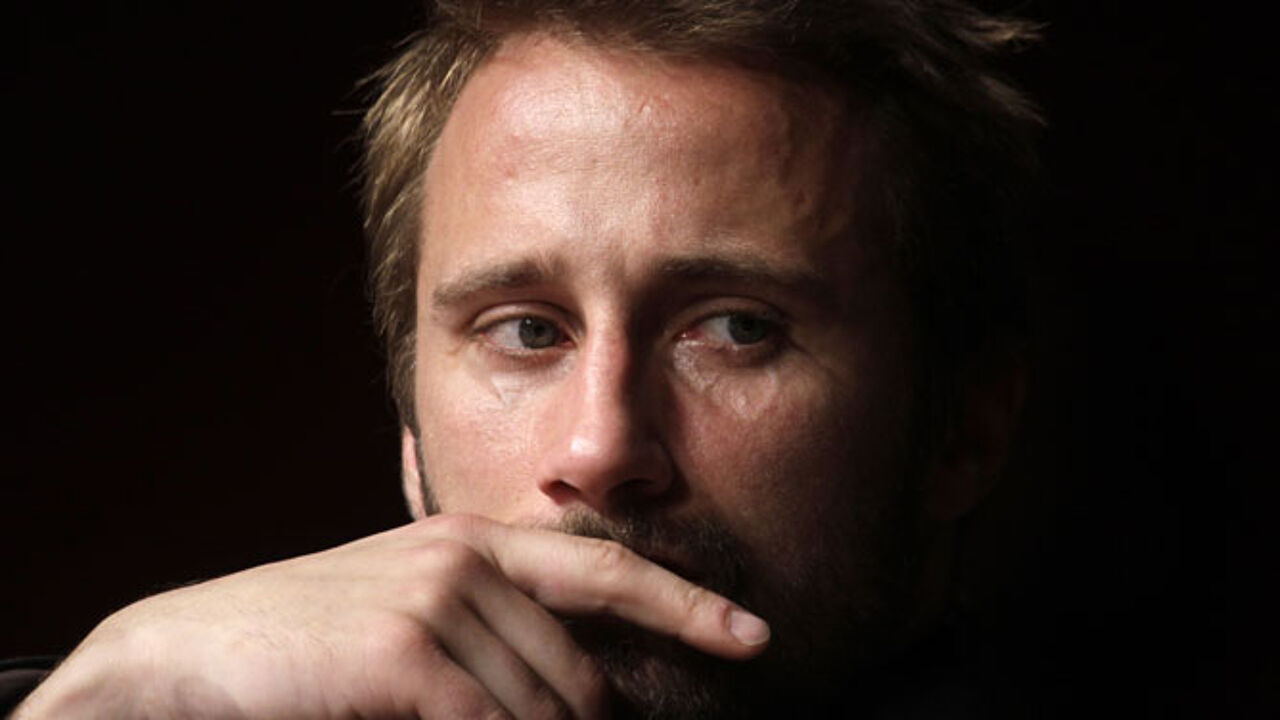 Top American photographer and filmmaker Bruce Weber took Schoenaerts's photos. Weber also works for the publications Vogue and Rolling Stone and was responsible for Ralph Lauren advertising campaigns.
In the accompanying interview the Flemish actor, who recently starred in 'Rust and Bone', is called "an American sensation"
The article continues:
"It's been exciting, but at some point it drives me nuts," Schoenaerts says. Indeed, he feels that his quiet life in Antwerp - where he lives with his girlfriend, a law student and model - is slipping away. "I haven't been here a lot this year," he says. "Next year I want to do two projects and not more. Four or five a year starts feeling like a grab-the-money-and-run show."
Click here to see the photo shoot and read the interview in full online.
The interview is also accompanied by a video in which Schoenaerts is interviewed in bed.