Snow, sleet and freezing temperatures
The Flemish Traffic Centre has issued an alert in connection with the blast from the Baltic expected in the Low Countries during the next few days. Snow and sleet are forecast. The Traffic Centre is asking motorists to take care and to adapt their driving to the prevailing conditions.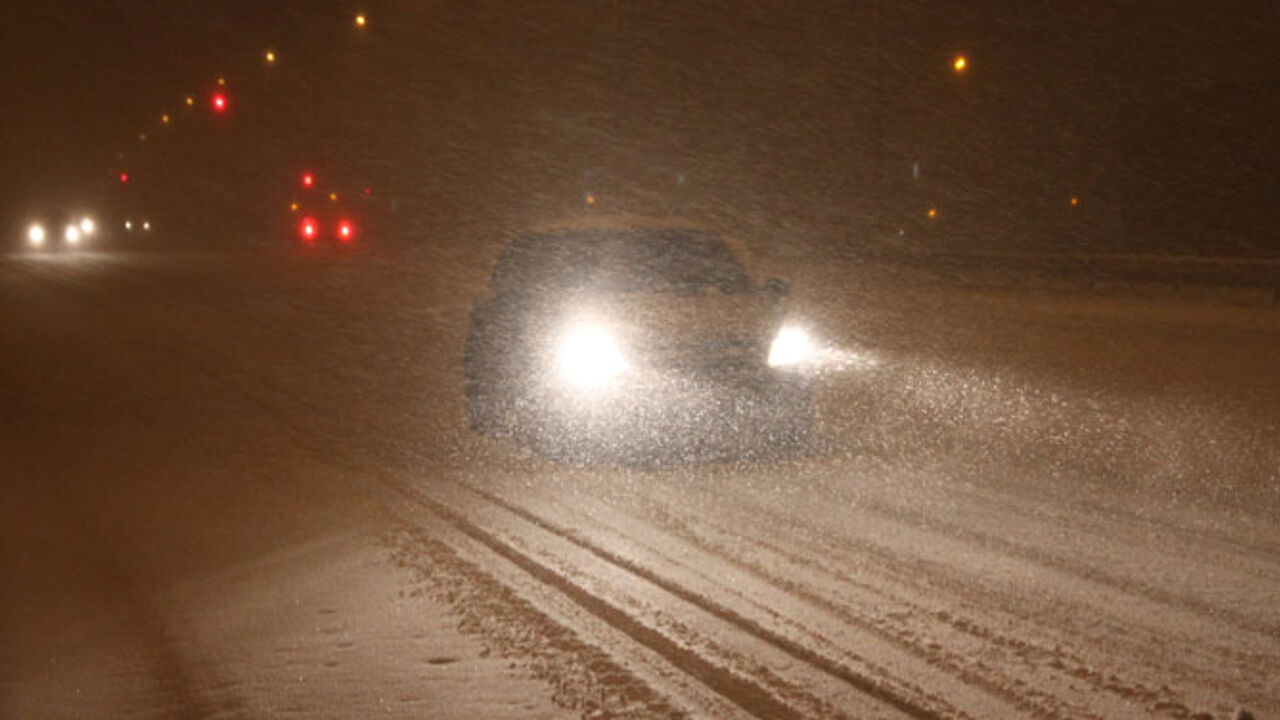 It looked like spring was here last week. The Flemish were smiling once again and pavement cafes were packed as temperatures went into the mid-teens and sunshine gave us all a vitamin boost.
But it was not to be. A glance out of the windows shows grey skies once again above Flanders and a little sleet in Brussels this morning. Temperatures today hover around freezing in northern Belgium with sleet and rain, while snow is forecast for the woodlands of the Ardennes.
Temperatures are set to plummet below zero tonight and the following nights. -11°C is possible in Wallonia.
We should wake up to a blanket of snow on Tuesday morning.
Milder temperatures are only expected to arrive next week and then it will be pretty showery too.
It's just as well we made the best of the sunshine while we had it because spring has clearly been shelved for the time being.