Baby's body found in Charleroi refuse bag
In the Walloon city of Charleroi a woman found the body of a baby together with the rubbish. The incident happened in the Lodelinsart district of Wallonia's most populous town.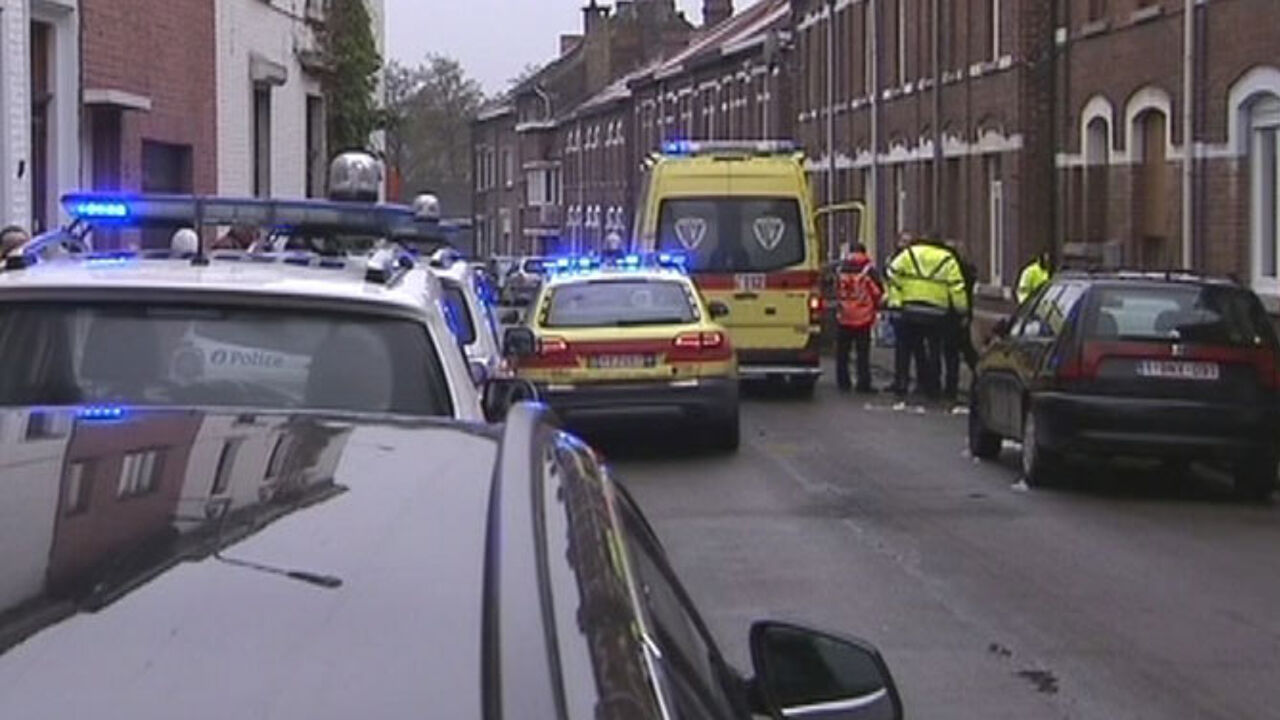 The Belgian press agency Belga reports that the baby is thought to be the child of the woman's 14-year-old granddaughter, who is believed to have kept her pregnancy secret and gave birth without telling anybody.
The grandmother found the body of the newly born in a refuse bag in the garden.
The woman's granddaughter, who was in a relationship with an 18-year-old man of no fixed abode, had only been living with the woman for two months.
It is now thought that after keeping her pregnancy secret the girl gave birth in bed two weeks ago.
A post mortem is being carried out in the course of Monday.
Belga reports that Charleroi police have detained the young girl, her boyfriend and several others for questioning.