Brussels-The Hague Intercity runs 8 times a day
Starting today the Brussels - The Hague intercity rail service will run eight times a day instead of twice as was the case until now. The Intercity replaces the Fyra high-speed service that was banned due to safety concerns.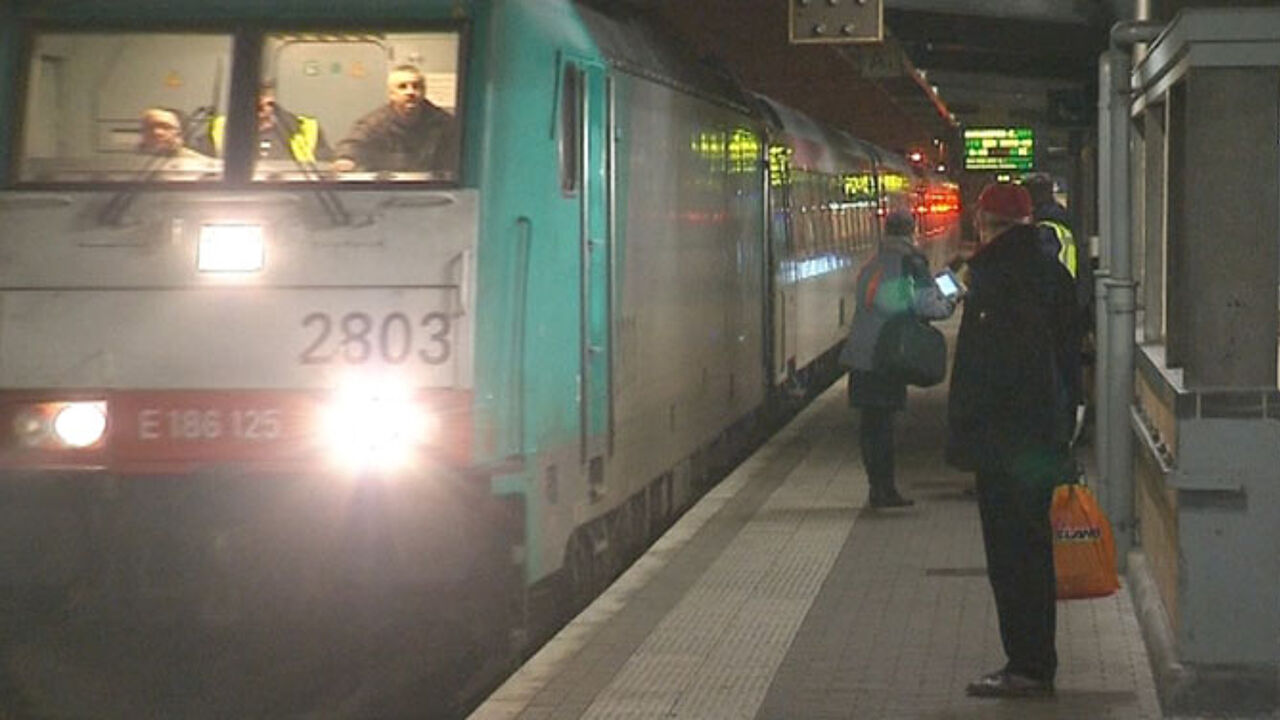 The Brussels - The Hague Intercity was introduced in February following the ban on Fyra services. The Fyra high speed train started on the Brussels - Amsterdam run in December, but the trains produced by Italy's AnsaldoBreda have been dogged by countless technical problems and were finally taken out of service while tests are carried out.
The higher frequency for the Intercity means that the commuter service between Antwerp and Roosendaal that was introduced as a stop-gap measure is also being taken out of service.
While the Fyra terminated in Amsterdam, the Intercity only runs as far as The Hague because of capacity issues on the Dutch rail network.
Jan Van Severen of the TrainTramBus users' organisation believes this is bad news for cross border commuters: "What remains are direct connections between The Hague and Brussels. The earliest train arrives in Antwerp at 9:01. For many people this is too late."
The Belgian state-owned rail company NMBS plans to evaluate the service on offer before the start of the summer. Services could still be modified at that time.