Buzzard attacks man in Ghent
A member of the public at work in his garden was attacked by a buzzard at the weekend. Fortunately the avid gardener was not hurt as a result of the attack by the bird of prey.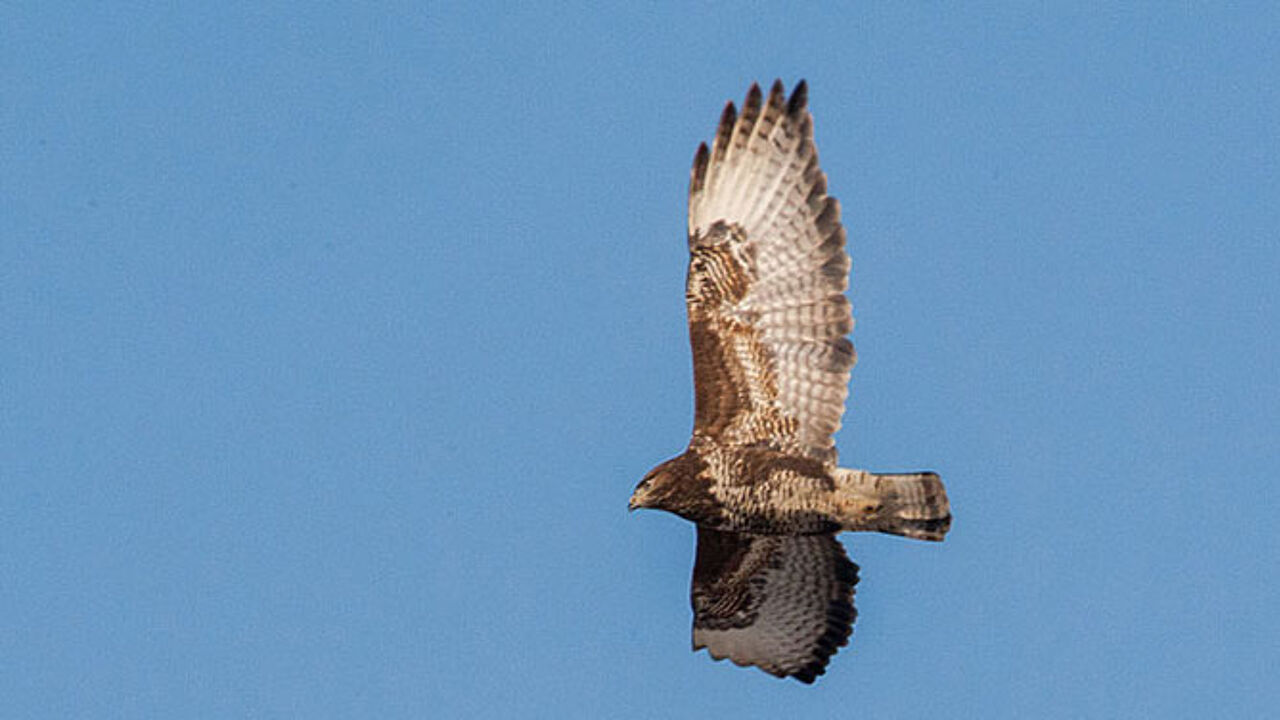 The attack happened in the Zwijnaarde district of the East Flemish capital.
The bird centre in Merelbeke (East Flanders) says that the animal has been in the skies in the neighbourhood since last December.
Rarely, such birds of prey attack humans and this usually happens when they are frightened.
The bird centre insists that there is no reason for panic at the minute, but it is asking people to report any sightings of the bird.