James Ensor still-life fetches 88,000 euros
A Bruges art dealer has just sold a private collection of work and memorabilia of the Ostend painter James Ensor. The sale included a still life that fetched 88,000 euros.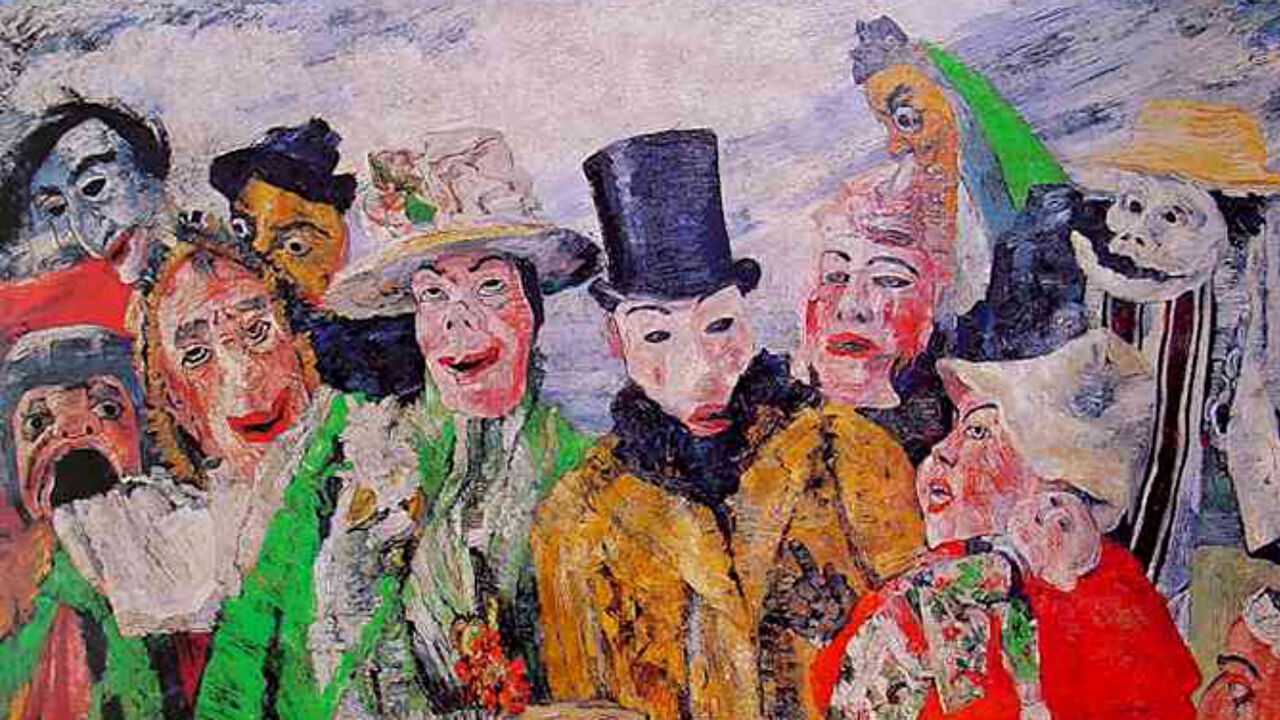 The collection of the Ensor enthusiast that was sold at the weekend included books and catalogues, but also original graphic works, letters, posters, a photo and an oil painting entitled 'Chinoiseries' dating from the period 1915-19.
This still life displays the bright colours so characteristic for James Ensor. Antiques dealer Marc Van de Wiele told the Belgian press agency Belga that the buyer would pay 112,640 euros including costs.
The sale also included old prints and writings by artists Frans Masereel and Jules De Bruycker. Drawings by Constant Permeke, George Minne, Frits Van den Berghe and Emile Claus were also sold.
The oldest incunable that formed part of the sale, a herbal or collection of descriptions of plants put together for medicinal purposes, which was printed in Leuven in 1486, fetched 32,000 euros.
(The famous masterpiece in our photograph, The Masques, did not form part of last weekend's sale.)