VRT's Eveline Masco discovers politics Aussie-style!
Last Saturday, Western Australians had an extra address on their shopping list. They were expected in their local polling station to cast their vote in the state's elections.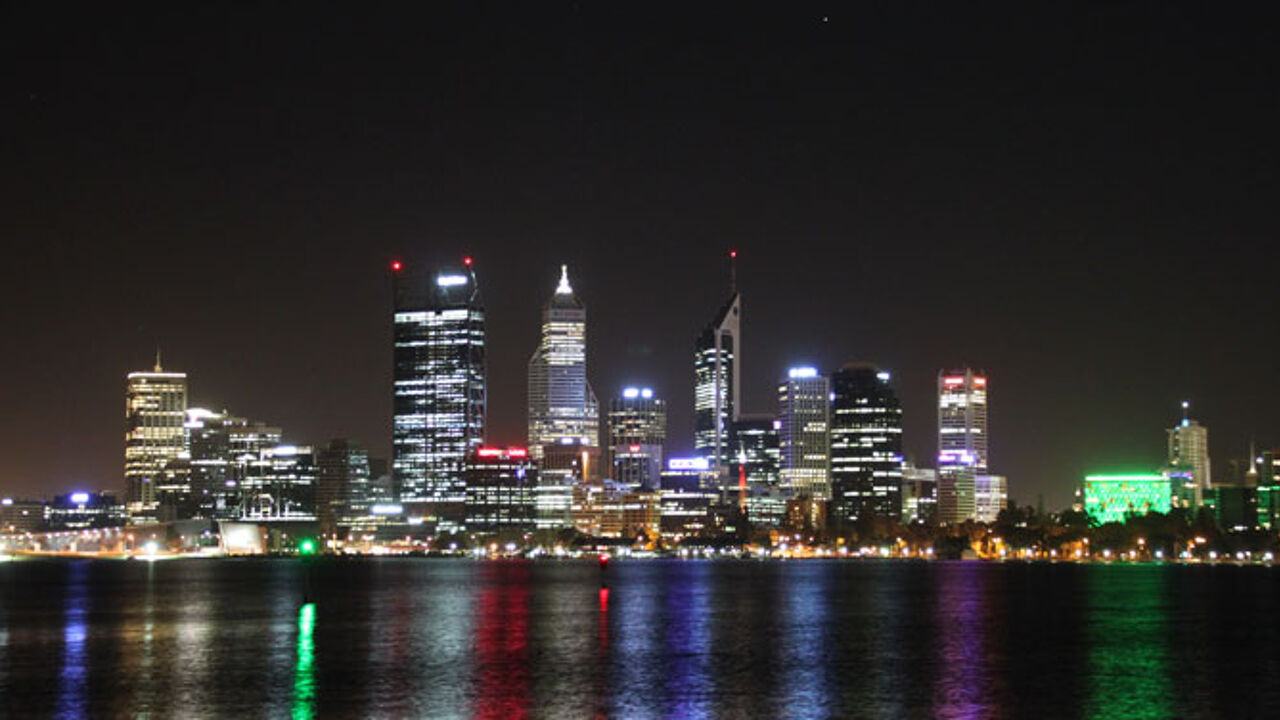 Except for the extensive coverage in the newspapers during the past few weeks, you wouldn't have guessed there was a real battle over power going on in Australia's largest state. There were no billboards of the different political parties up in the streets. There were no posters of candidates in people's front gardens. All we saw on the Friday before Election Day was a small airplane circling above the main highway, carrying behind it a text saying: "Labor's a mess. Vote Liberal."
And that about summed up the entire campaign.
Liberal Premier Colin Barnett (photo) was getting ready for four more years, while his opponent, Labor Leader Mark Mc Gowan had firmly ordered federal Prime Minister Julia Gillard not to set foot in Western Australia during the campaign, for fear that the unpopularity of federal Labor would seriously jeopardise McGowan's chances.
The Western Australia state elections were considered as the big test for the Gillard administration.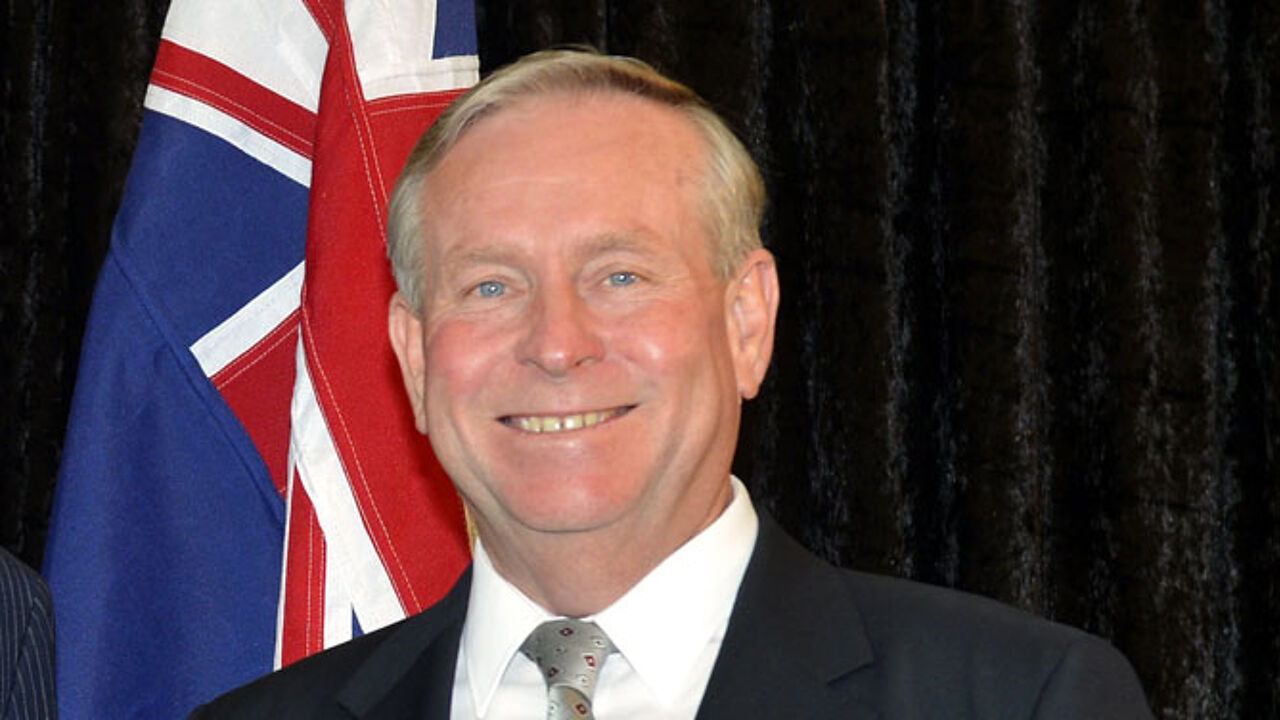 Western Australian voters' views about federal politics are generally considered toxic, mainly because of the heavy taxes the federal government in Canberra has imposed on the mining industry, the leading industry in Western Australia. Iron ore, gold, nickel, zinc, oil and gas: Western Australia has got it all, and lots of it. You only have to take one look at the enormous skyscrapers in Perth to understand how this billion dollar business is keeping Western Australia growing. And at a fast pace too. Over the last 6 years, the population has grown about 14 percent, leaving other Australian states lagging well behind. With a virtually inexistent unemployment rate, the state is crying for skilled workers. Most of them come from overseas, entering on temporary work visa, to keep the state's economy going.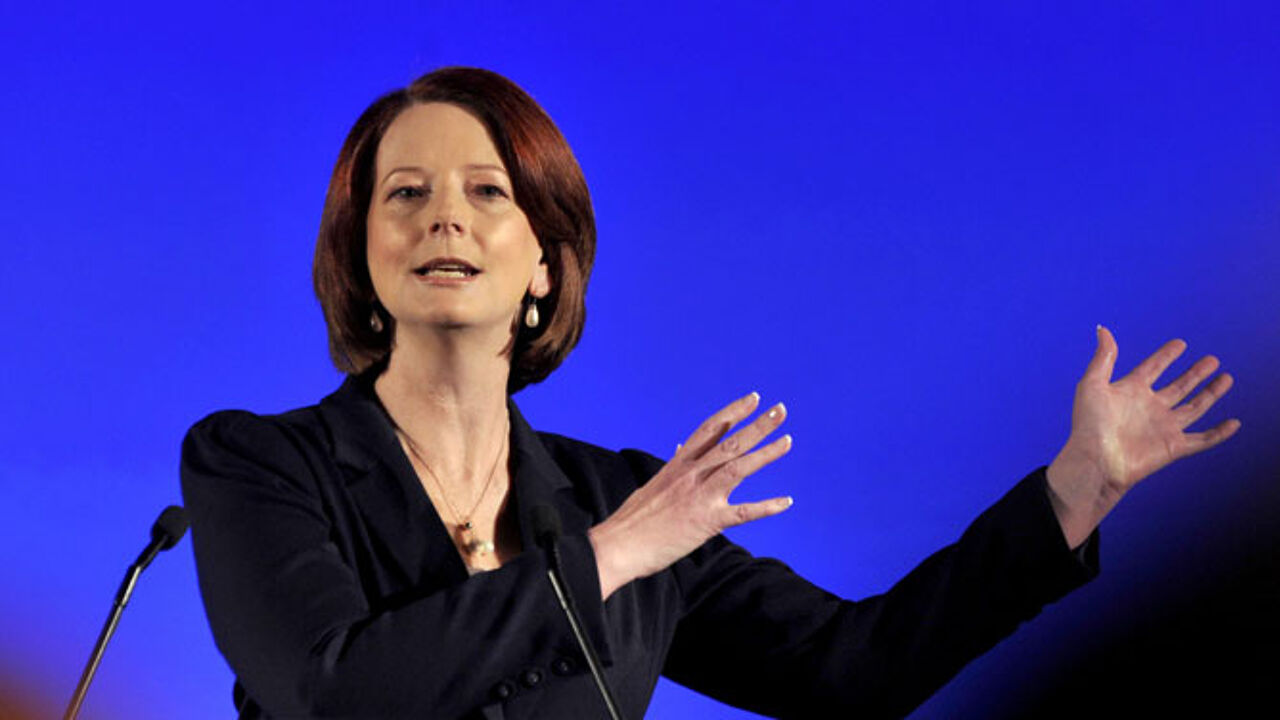 With this background in mind, it was all the more painful to witness the Prime Minister's latest tour de force, only days before the WA elections. From her exile in Canberra, Ms Gillard launched an attack on the skilled migrant worker visa, stating it was being abused by employers and that Australian workers were missing out on jobs. The message did not resonate well at all in Western Australia, and that's an understatement.
By the time the shops closed last Saturday, Labor had lost a third of its seats in WA. At the beach, Colin Barnett was posing in front of the cameras, to chants of "four more years". So how will Ms Gllard withstand the criticism from within her own party? How will she answer the call coming from a former Labor minister to dump her? The big test is coming up in September, with the federal elections. It will be interesting to see what her party comes up with in the next 6 months.
Eveline Masco is a VRT journalist and Editor of VRT Television News. After several long visits to Australia, she decided she wanted to be more than a tourist. Since January 2013, she lives in Perth, Western Australia, together with her husband.