Belgian milk tested for carcinogenic
Following the discovery of aflatoxins in maize imported through the port of Ghent the Belgian Diary Confederation also carried out tests to make sure that none of the aflatoxins ended up in our milk.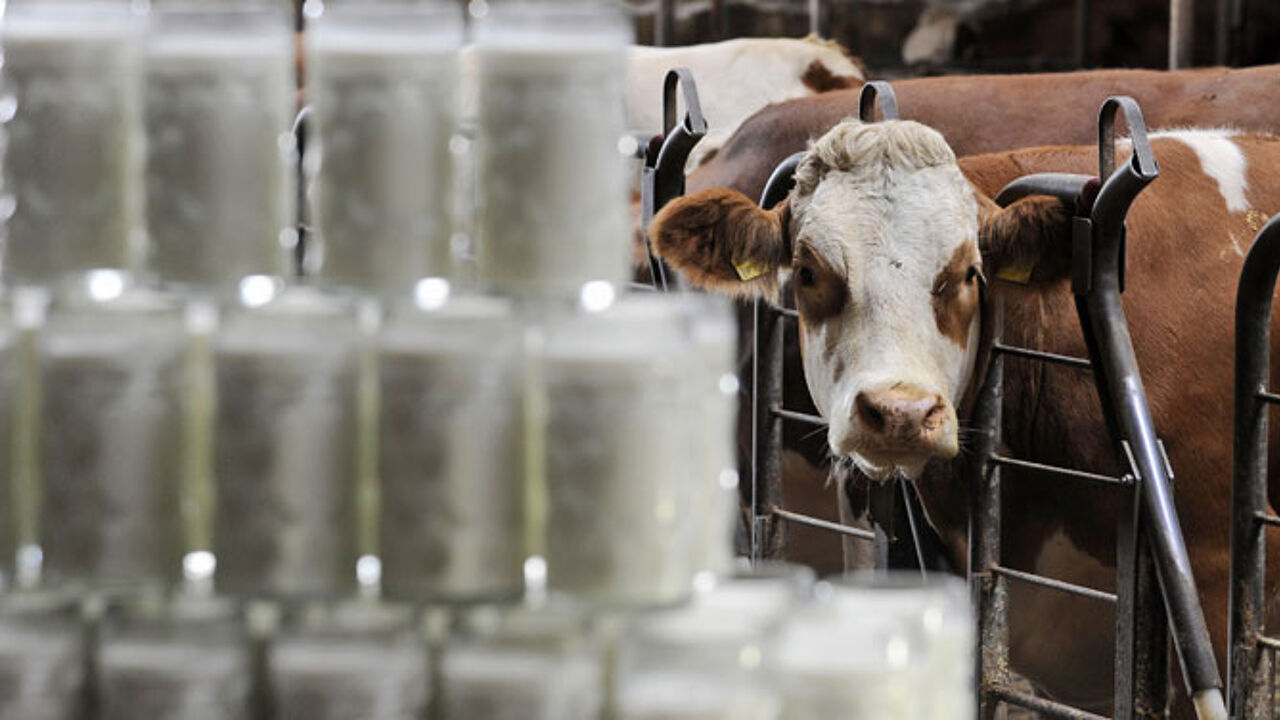 Aflatoxin is a carcinogenic fungus that can lead to tumours in the liver.
The results of the tests are just in and show that none of the European safety norms have been exceeded.
Two weeks ago east European maize contaminated with the carcinogenic aflatoxin was discovered in Germany. Some of the maize also ended up in Belgium and was used to produce animal feed.
The Dairy Confederation had 50 milk samples taken and tested from dairy companies across the country.
The Agriculture and Fisheries Research Institute has analysed the samples and all are below the European norm of 0.05 ppb or parts per billion.
The Dairy Confederation intends to continue to monitor production. In the course of regular testing 238 milk samples are tested for aflatoxin each year.