100 km round trip after police run out of stamps
The Federal Judicial Police in Antwerp has a problem; it has run out of postage stamps. Wednesday's edition of the daily 'Het Laatste Nieuws' reports that officers are having to bring case files to Brussels where the Federal Judicial Police still has a supply of stamps.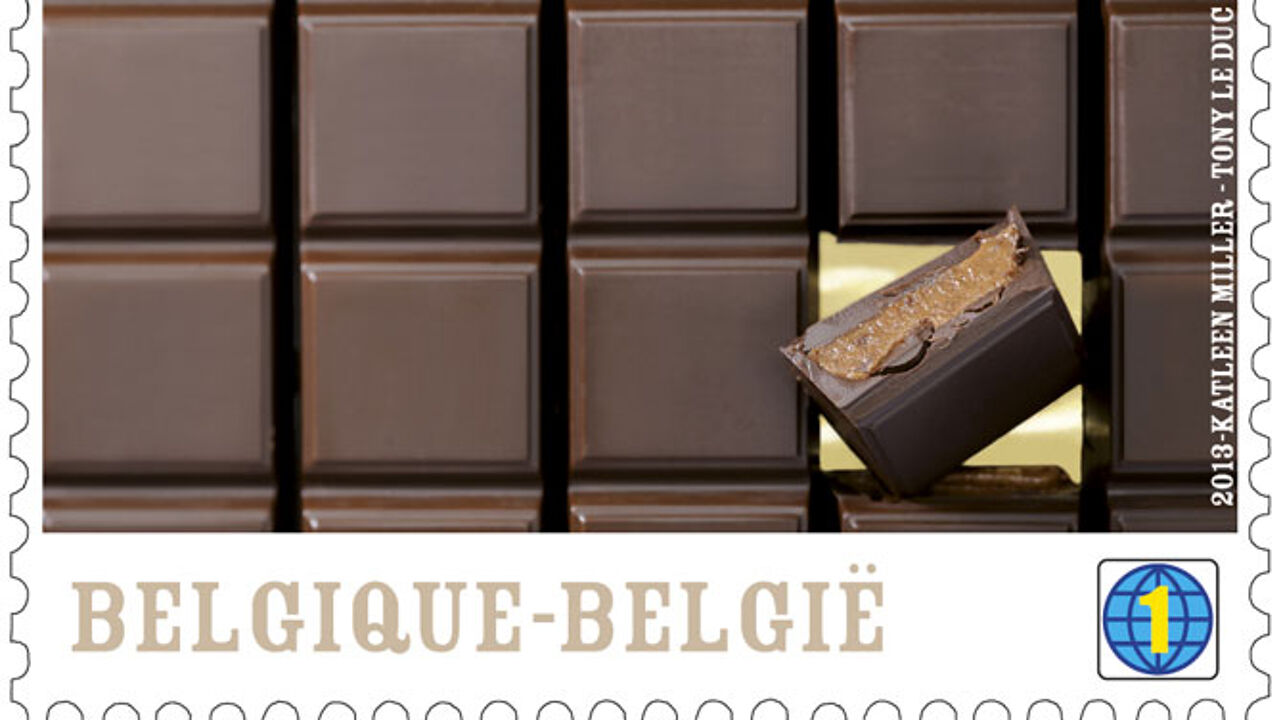 This involves a round trip of just over 100km from Antwerp to the Federal Judicial Police's offices next to the Brussels courthouse.
The paper cites two examples of case files being sent in this way. One police officer who asked to remain anonymous told 'Het Laatste Nieuws' that "There is no money for stamps, but apparently there is money for expensive petrol."
The Federal Police Service has confirmed that files have been brought by car from Antwerp to Brussels. A spokesman said that "There was indeed a problem caused by the current budgetary constraints. However, postage stamps will be delivered to Antwerp within the next few days.