Accord reached on social plan
An agreement has been reached on the financing a social plan for workers at the suppliers of the doomed Ford factory in Genk (Limburg). The accord was reached late on Tuesday afternoon. Workers at Ford Genk's suppliers had been waiting in trepidation to see if the management of their respective companies would be able to strike an accord with the banks and Ford about the payment of the redundancy pay contained in the social plan.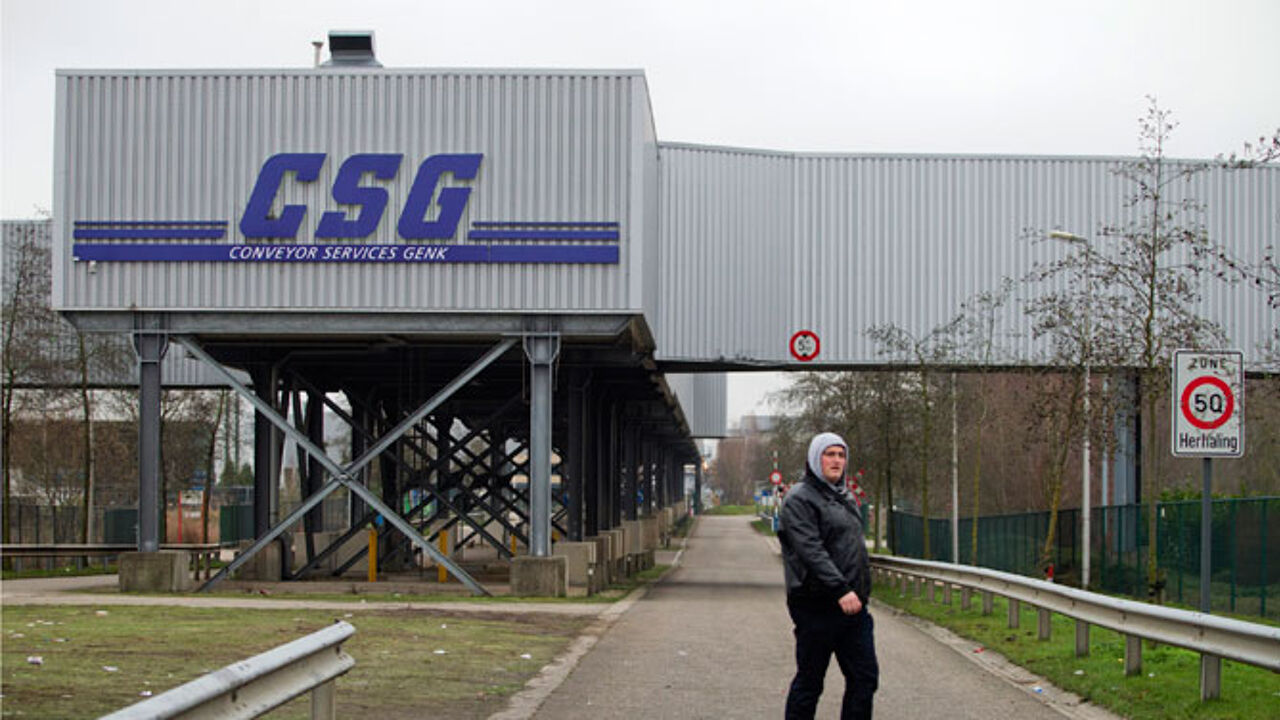 A number of information sessions on the plan that was already offered to workers at the Ford plant last week were are being held at the various suppliers on Wednesday. Voting slips will be handed out and the workers will have until noon on Friday to vote on whether or not to accept the terms contained in the agreement. The result of the secret ballot should be known by about 2pm on Friday afternoon.
Hasan Düzgün of the Liberal Trades Union told the VRT that "We are relieved that agreement has been reached on the financing of the plan and that people can now calculate exactly how much redundancy pay they can expect."
"This will be necessary to make an objective decision. It's just a pity that there is not much time to reflect. Management and the unions will be here to answer any question that might arise."