Choose your price at Ghent Museums
On Saturday 30 March museums in the East Flemish city of Ghent will abandon their normal entrance fees and allow visitors to pay as much as little as they like. The money raised will be donated to the VRT's cancer charity 'Kom op tegen kanker'.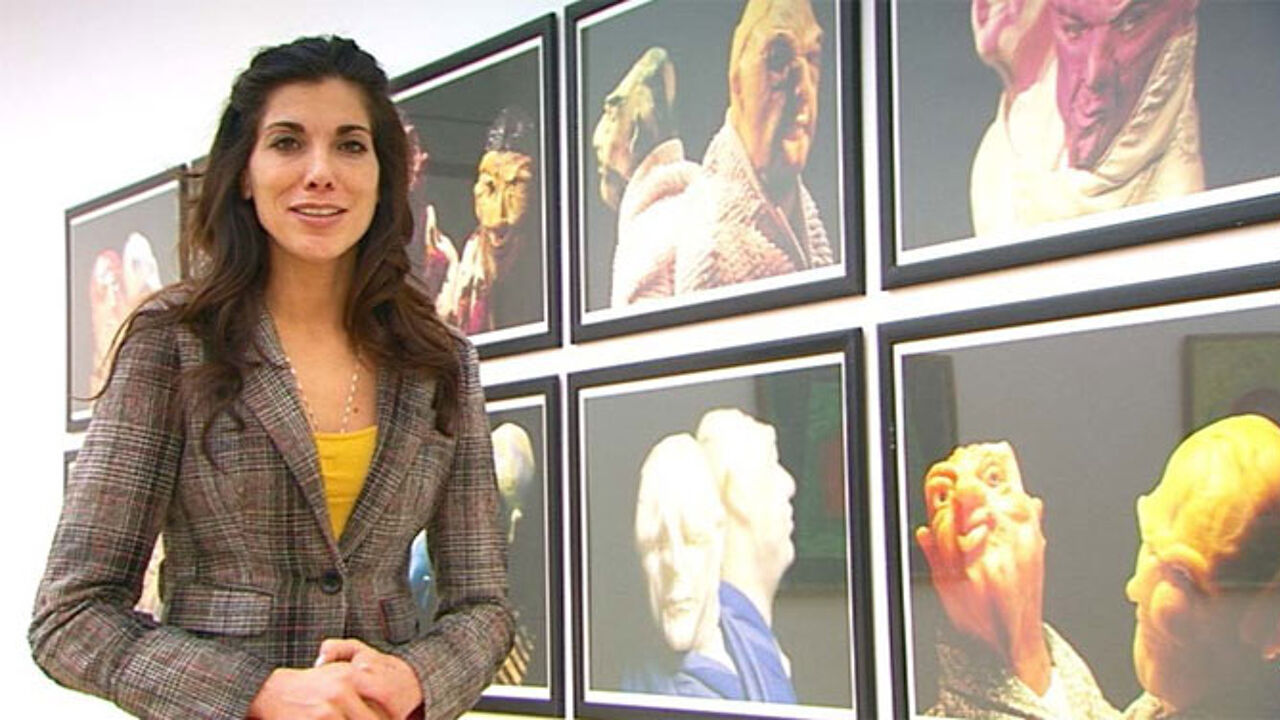 VRT television's tourism programme 'Vlaanderen vakantieland' and Ghent's museum have joined forces to raise funds for those fighting cancer.
This coming Saturday, the presenter of Vlaanderen vakantieland Saartje Vandendriessche (photo) will officially announce the pay-what-you-want action live from the S.M.A.K Museum of Contemporary Art in Ghent's Citadel ark.
In addition to S.M.A.K., the Design Museum, the Ghent City Museum STAM, the House of Alijn, the Dr. Guislain Museum and the Museum of Industrial Archaeology and textiles are also taking part as are a number of historic buildings such as the Gravensteen Castle, the Belfort and Saint-Peter's Abby.