De Crem wants to send extra troops to Mali
The Belgian Defence Minister Pieter De Crem (Flemish Christian democrat) has said that he would like to send an additional 50 Belgian troops to Mali. Mr De Crem was speaking ahead of Wednesday morning's inner cabinet meeting. The Belgian's would be deployed protecting a European mission to train members of the Malian military that is due to start next month.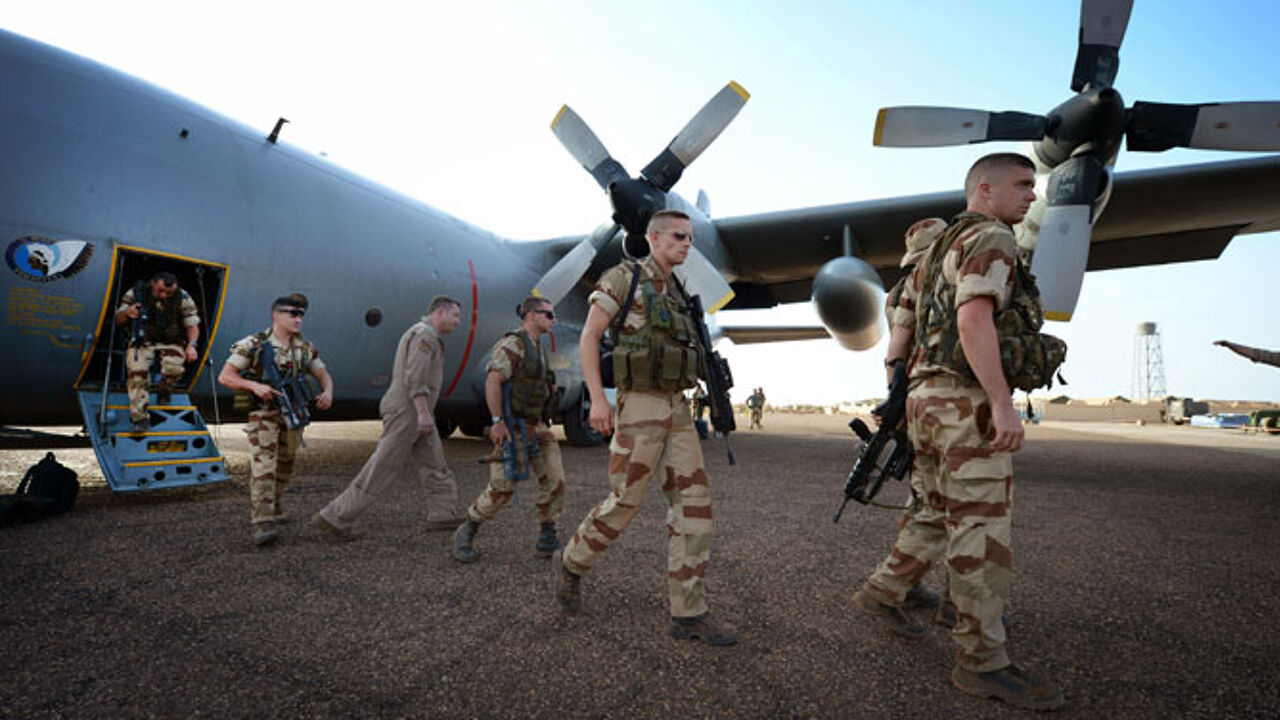 Mr De Crem says that he has proposals ready that if approved by his cabinet colleagues would see 50 Belgian soldiers being sent to Mali where they would act in a supporting role to the European mission.

At a meeting of European Foreign Minister earlier this week it became apparent that a further 80 troops would be needed to ensure the safety of the European military instructors that will be sent to Africa to train the members Malian army.
At the meeting the French Foreign Minister Laurent Fabius formally asked his Belgian counterpart Didier Reynders (Francophone liberal) to commit 30 troops.
The Belgian army is already active in Mali as part of the French Operation Serval. Two Belgian army C-130 transport planes, two A 109 helicopters and 75 troops are currently in Mali.