Still some delays to train services
After Tuesday evening's chaos on the railways, many commuters feared that Wednesday morning's journey into work would be an arduous one. However, by and large rail services across the country have suffered few major delays during Wednesday morning's rush hour. However, the company responsible for Belgium's rail infrastructure Infrabel says that passengers should still expect minor delays and cancellations to rail services.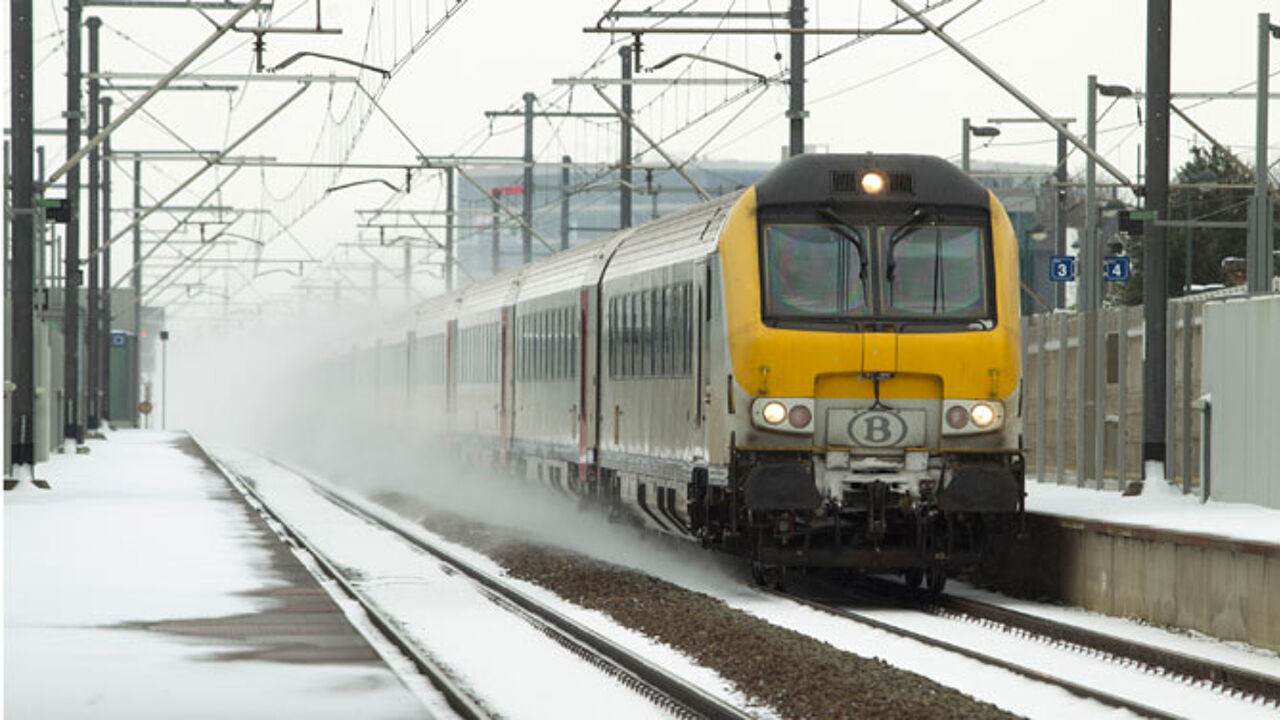 The biggest problems in Flanders are on the line between Lokeren and Sint-Niklaas (both East Flanders) this has consequences for services between Antwerp and Ghent.
In Wallonia, signal failure and snow on the track is causing problems on the line between Mouscron and Tournai (both Hainault). Passengers face delays of between 20 and 30 minutes.
The situation is the same on the line between Erquelinnes-Charleroi.
Disruption to high speed
Although, TGV, Thalys and Eurostar services are running again, travellers should expect to face disruption during the rest of Wednesday.
The first Thalys service of the morning left one hour late. A 160 km/h speed limit is in force on all high speed services. Normally, Eurostar Thalys and TGVs travel at a top speed of 300 km/h.