"Pleased that Pope has been chosen so quickly"
The Belgian Primate Archbishop Léonard has reacted positively to the election of the Argentine Mario Bergoglio as Pope. Archbishop Léonard says that he is pleased that Pope Francis I was elected so quickly and also that he is from Latin America.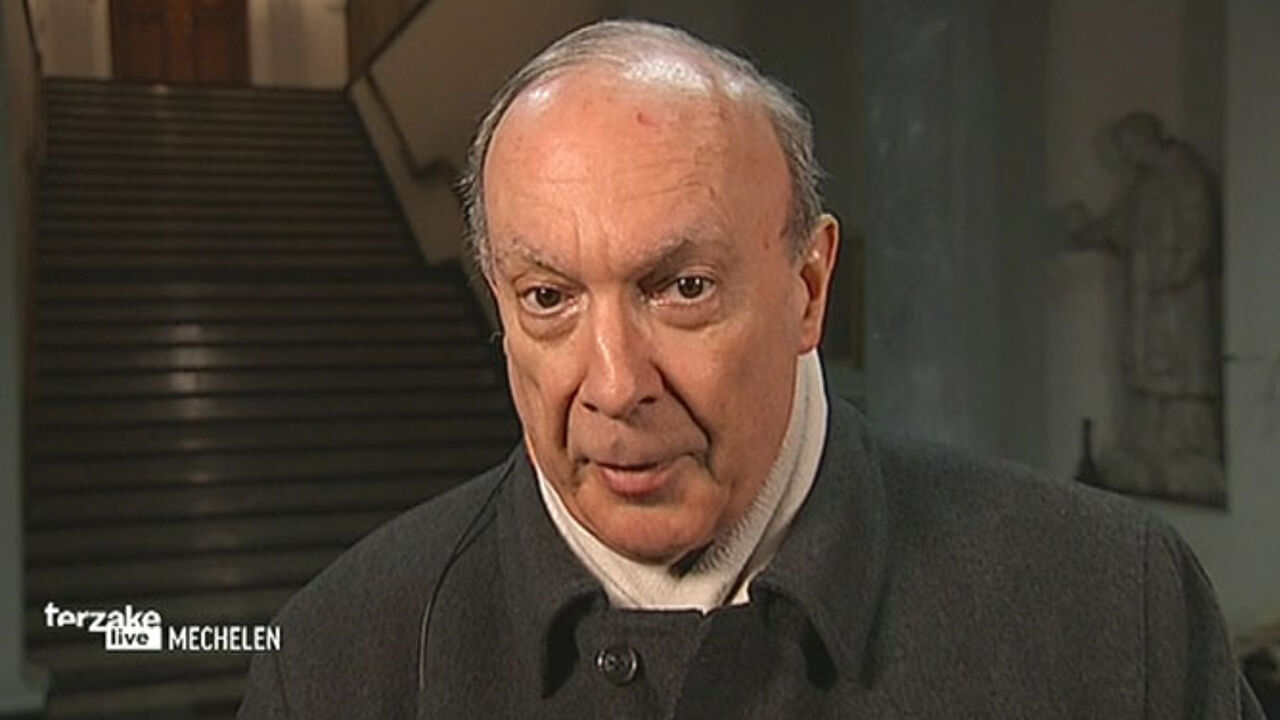 Archbishop Léonard told the VRT that "I am very pleased that a new Pope has been chosen so quickly. Just like with the election of Pope Benedict XVI, things have moved really quick."
The new Pope is a complete unknown for the Belgian Primate. "I don't know the new Pope at all. I know his name and know that his name came up during the last conclave in 2005. I've never met or spoken to the new Pope."
Archbishop Léonard is positive about the choice of a Cardinal from Latin America.
"The fact that he comes from Latin America is very positive as Latin America is very important to the Catholic Church".
The new Pope's choice of name also pleases the Belgian Primate. "It's a good name for the Pope. Francis of Assisi was one of the greatest holy men in the history of the Church. He was someone that inspired a lot of people and still inspires people today. I think that it's an interesting choice.
 
Di Rupo sends best wishes to 266th Pope
The Belgian Prime Minister Elio Di Rupo (Francophone socialist) has congratulated Pope Francis on behalf on the Federal Government.
Mr Di Rupo added that the new Pope will have to provide answers "to the hopes and expectations of Catholics all over the World in times of great social change."
"Balance between authenticity and tradition"
In a statement released on Thursday morning, the Flemish Prime Minister Kris Peeters (Christian democrat) expressed his hope that the new Pope will be able to strike a balance between authenticity and tradition in the face of today's social challenges and that he can make a useful contribution to taking on economic and social challenges."