Losses of 60.7 million for Brussels Airlines
The Zaventem (Flemish Brabant) based airline Brussels Airlines made post-tax losses of 60.7 million euros in 2012. This is an improvement on the 79.8 million euro losses recorded in 2011, but still far short of the target of 50 million euro losses set by the airline's CEO Bernard Gustin.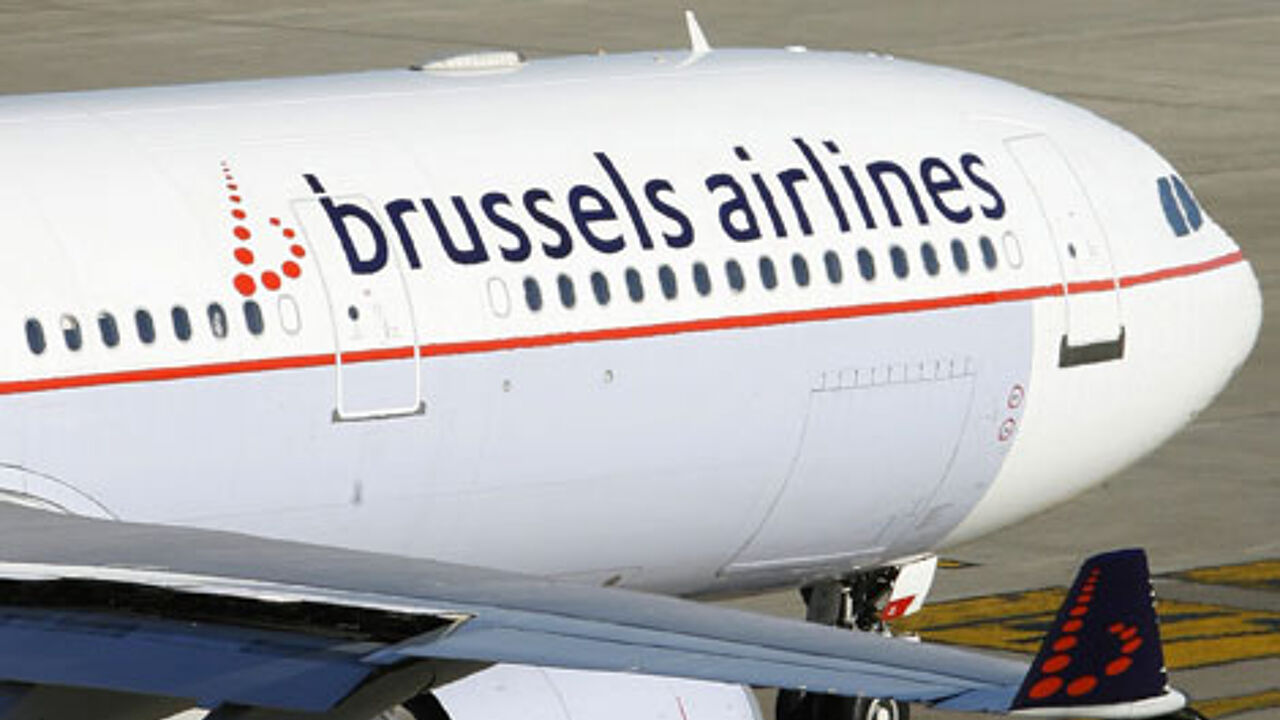 Speaking at a press conference on Thursday, Mr Gustin said that Brussels Airlines still finds itself in a difficult macroeconomic climate. The price of aircraft fuel, the strong dollar, poor economic growth and increasing red tape are making it hard for the airline.
Brussels Airline CFO Jan De Raeymaeker described 2012 as a "key year" for the company during which the Beyond 2012-2013 restructuring plan began to be rolled out.
The implementation of the plan is described as being "on track" by Mr Gustin. "The important thing is that we know where we're heading", Brussels Airlines' CEO adds.