Motorway blocked after series of smashes
The E40 motorway in West Flanders was blocked this Thursday morning after a series of accidents between the Beernem and Oostkamp. The Flemish Traffic Centre reported that one of the accidents involved a car than ran into a van that had started skidding.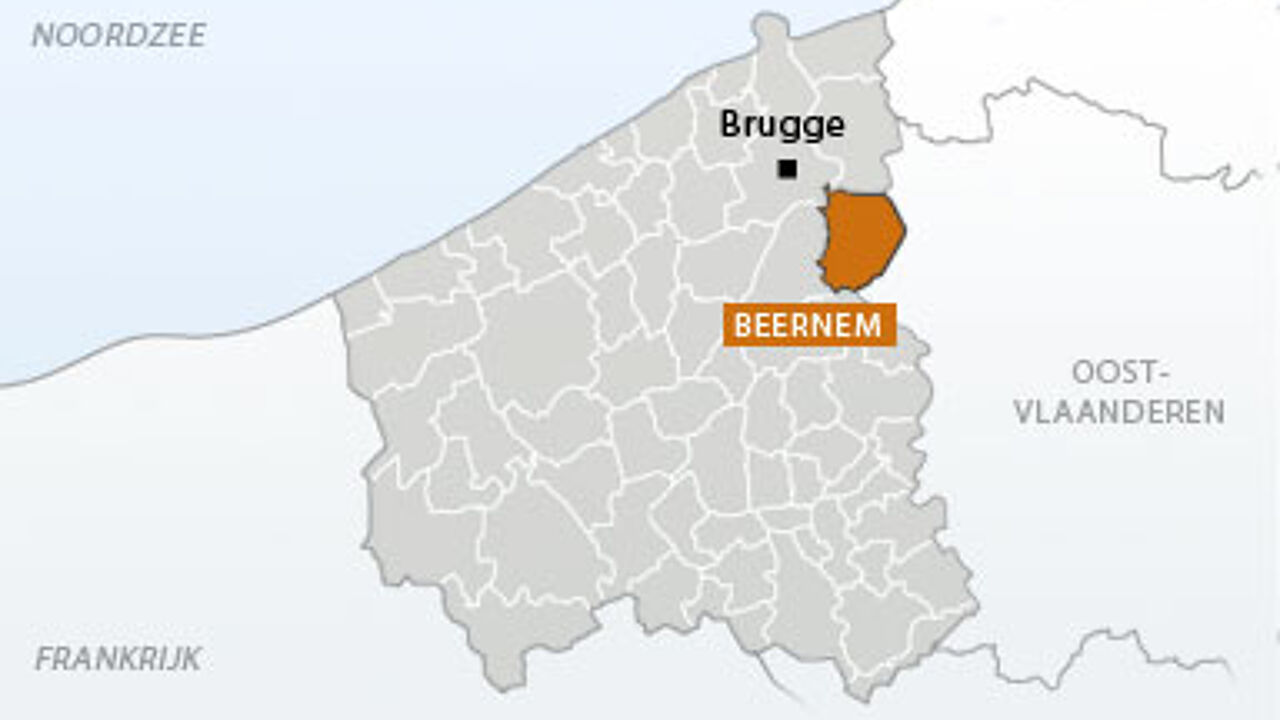 The accident caused a tailback on the coast-bound carriageway stretching back to the Aalter intersection in East Flanders.
A sudden snow shower made the road surface on the E40 near Bruges extremely slippery. No fewer than six accidents occurred between Beernem and Oostkamp during Thursday morning's rush hour.
The Flemish Traffic Centre advised coast-bound motorists to leave the motorway at Aalter and find an alternative route.