Net profits of 415 million for Belfius
Belfius Bank and Insurance made net profits of 415 million euro during the last financial year. This is a big turnaround from the then Dexia Bank Belgium's 1.367 billion euro losses in 2011. Last, Belfius had income amounting to 2.458 billion euro of which around a sixth remains as profit. Bosses at the bank say that the turnaround has come thanks to Belfius keeping a close eye on its costs.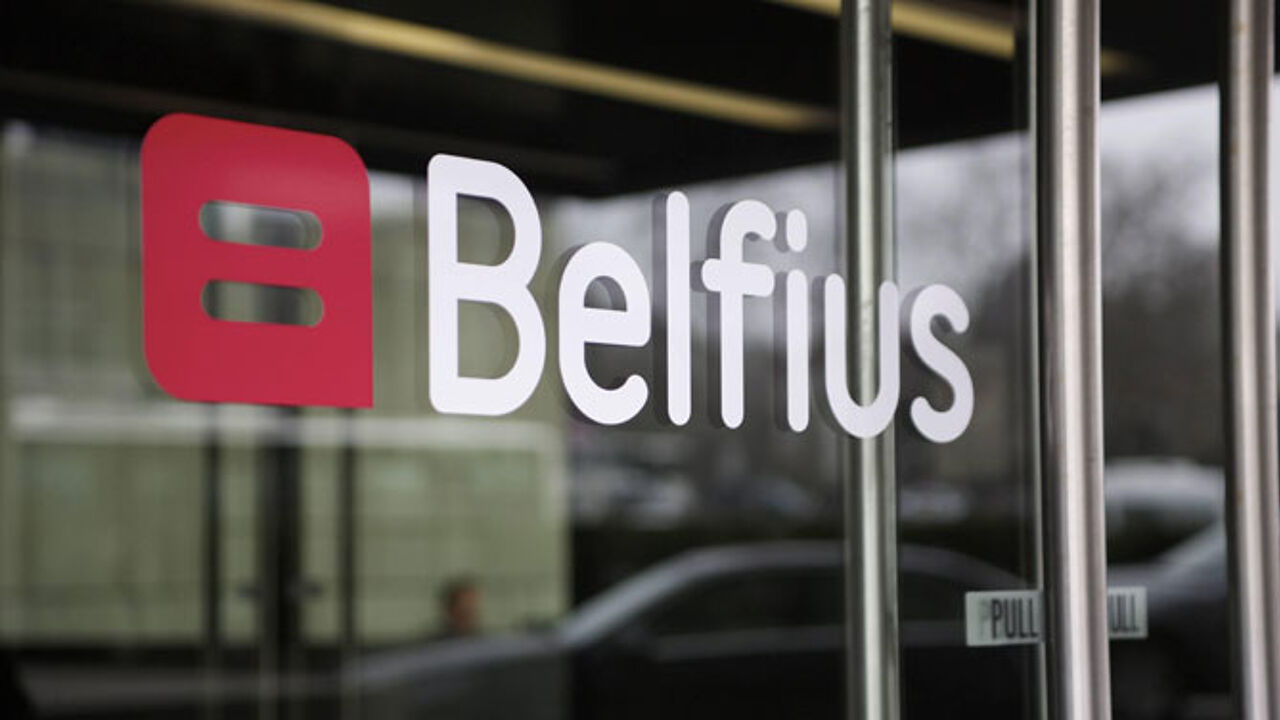 Belfius will use the profits to strengthen its capital base and its exposure to Dexia will be further reduced.
Befius' risk profile has fallen sharply "as it is now far less exposed to Dexia." Dexia cost Belfius 15.5 billion in February 2013. However, this is well down on the 44 billion it cost in December 2011.
Belfius has also reduced its risk capital by getting rid of more than 4 billion euros in fund bonds.
Unions blockade Belfius HQ
The results were made public via a teleconference. Union activists blockaded Belfius' HQ on the Pachecolaan in Central Brussels where a press conference was to have taken place.
The trade's unionists from the liberal and socialist unions were protesting against Belfius management's savings plan that has already been approved by the Christian trades union.