1920's clarion returns to Ieper
Friday evening's rendition of the Last Post at the Menin Gate in the West Flemish town of Ieper will be extra special. A clarion not seen in Ieper since the Menin Gate Memorial opened in 1927 has returned to West Flanders for the first time in almost 86 years.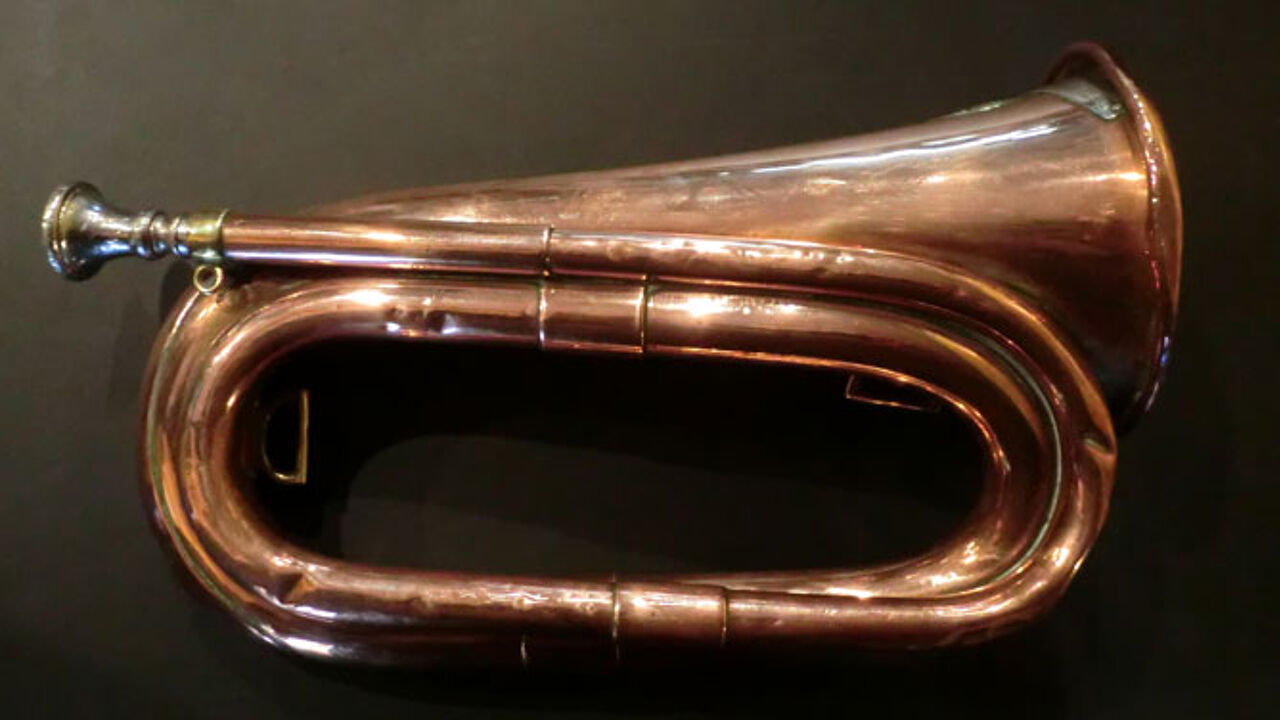 Every evening at 8pm the Last Post is sounded at the Menin Gate in honour of the millions that died during the First World War.
Following the Menin Gate Memorial's opening in 1927, the citizens of Ieper wanted to express their gratitude towards those who had given their lives for our country's freedom.
As such, every evening at 20:00, buglers from the local fire service close the road which passes under the Memorial and sounds the Last Post.
The Clarion was last sounded at the Menin Gate 86 years ago in 1927. It was taken to the UK, where it has remained ever since. Up until now that is.
Thanks to the Wellington School Corps of Drums it has now returned to Flanders. The Corps has close ties to the Somerset Light Infantry that played the Last Post when the Menin Gate Monument was unveiled on 24 July 1927.
The Wellington School Corps of Drums is made up of 40 members. They will play at the Menin Gate on Friday evening before marching on Ieper's town square the Grote Markt.