5,864 used hypodermics found on Antwerp's streets
The so-called "needle patrol" found a total of 5,864 hypodermic needles dumped by drug addicts in the streets and parks of Antwerp during 2012. This is 20% more than in 2011. The needle patrol is an initiative of the Free Clinic, an organisation that works with addicts across Flanders.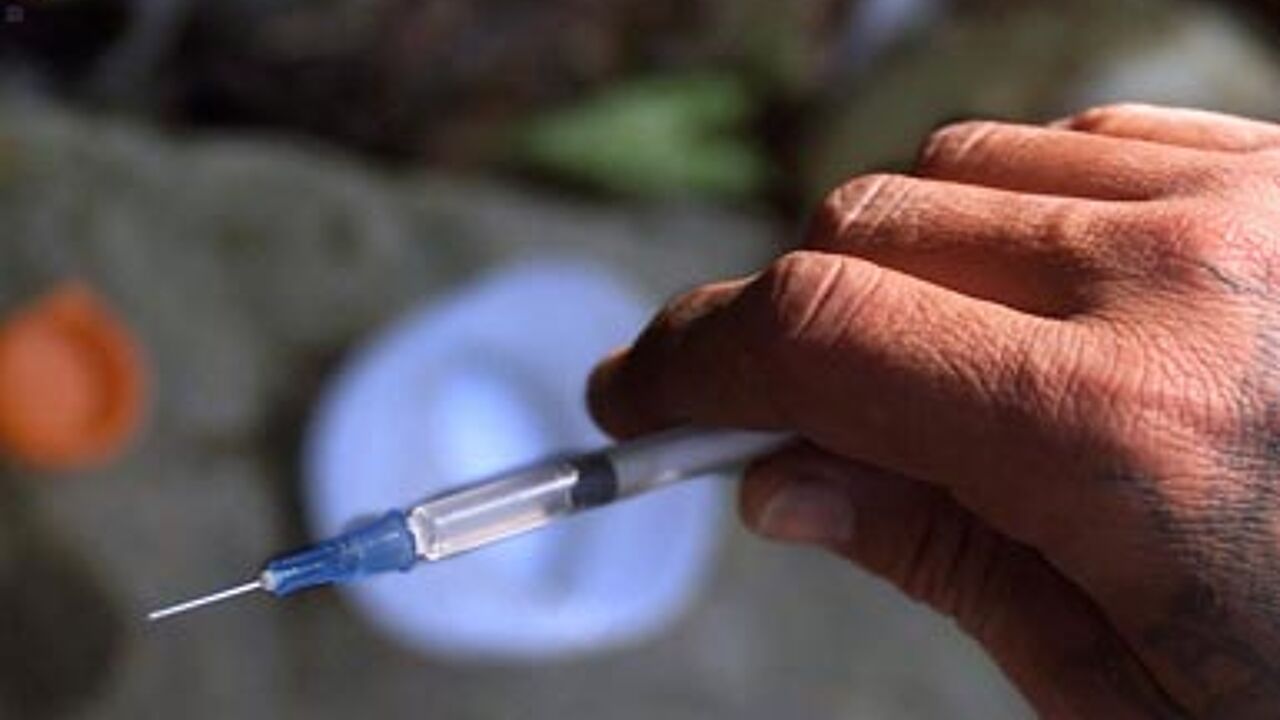 The patrols are made up of a professional drugs worker and a number of volunteers. They comb the streets of Antwerp looking for needles that have been discarded by drug users. Last year, no fewer than 5,864 hypodermic needles were found, an increase of 20% on 2011.
The needle patrol's Ivo Thery told journalists that "Unfortunately, this is an impressive increase in the number of needles found. I presume that more non-Belgian addicts are dumping there hypodermic syringes."
"Previously, we mainly found syringes in the area to the north of the city centre. However, we are now finding them in suburbs such as Deurne and Linkeroever too."
Both the needle patrol and the Flemish Needle Exchange call for more needle bins, where drug users can dispose of their hypodermics safely.
A pilot project in Antwerp saw 12,000 needles being disposed of in needle bins during 2012. A further 300,000 needles were exchanged via the needle exchange.