Constitutional Court rules against De Gucht
According to Belgium's Constitutional Court the law that allows inspectors from the Inland Revenue access to bank account details is not contrary to privacy laws. The European Trade Commissioner Karel De Gucht had lodged a complaint with the court after the Special Tax Inspectorate (BBI) looked at his and his wife's bank accounts as part of an investigation.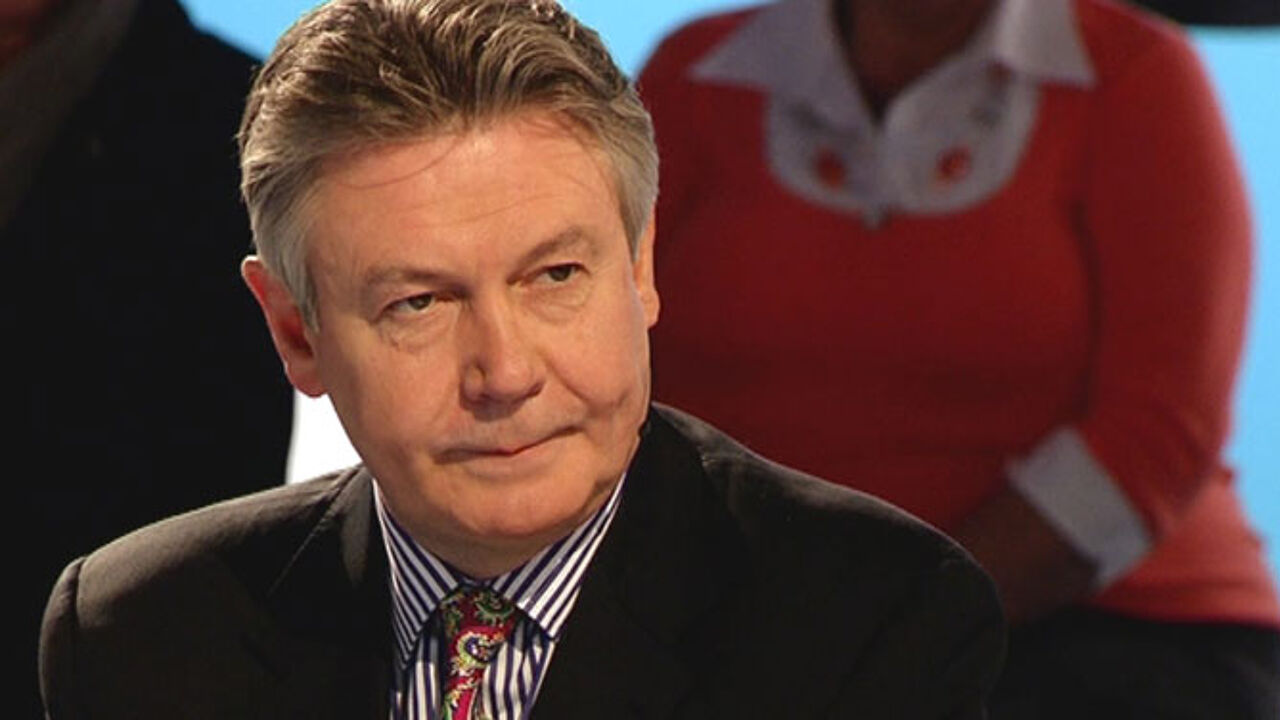 The Constitutional Court's ruled that the BBI had not breached Mr De Gucht's privacy and that its actions were acceptable within the framework of its investigation.
Thursday's ruling means that the case will return to the Court of Appeal in Ghent (East Flanders). The Ghent Appeals Court must now rule on the dispute between the European Commissioner and the Belgian Inland Revenue.
The BBI accuses Mr De Gucht of not having paid tax on profits made from shares amounting to 1.2 million euro. Mr De Gucht denies any wrong-doing.