Expats sing about bus, tram and tube stops
Stuck in the Midi with you, We could be Héros just for one day and Hit the Road Jacques (Brel)are just some examples of how creative expats have combined the names of some of the capital's bus, tram and metro stops with the names of popular songs and well-known singers.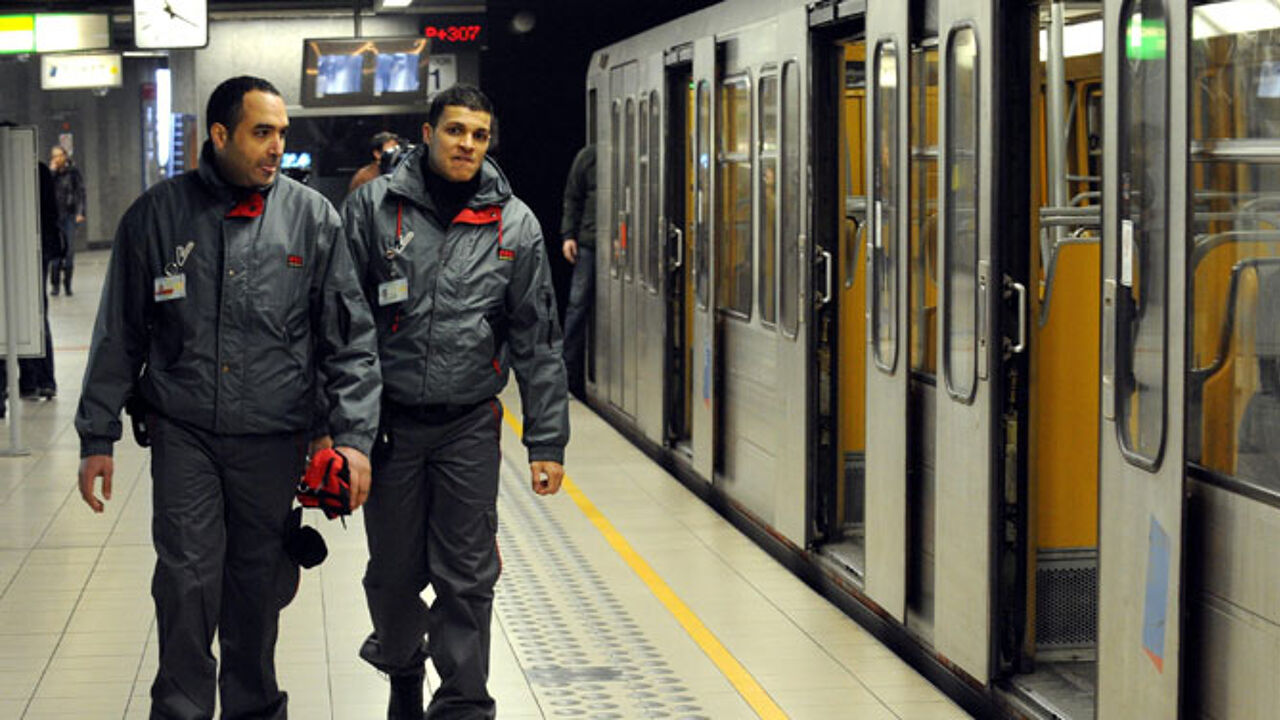 The Brussels' regional news website brusselnieuws.be reports that the twitter page #STIBsongs has proved a big hit with the expat community in our capital city.
The page was set up by the @stib_fail account that normally is specialised in publicising stories of bad experiences on the Brussels public transport company MIVB's services.
Some of the more amusing examples quoted are "I Wiels always love you", "Take my Brel away"" Can't Buyl me love" "Don't you love me Beekkant".
Some of the revamped song titles also show signs of customers' frustration with the MIVB. Examples of this are "Born to run on a Severely Limited Schedule", "I would walk a thousand miles", "No ticket to ride" and "Chasing Cars".