Ford workers accept social plan
Blue-collar workers at the doomed Ford car plant in the Limburg town of Genk have voted in a secret ballot to accept the severance conditions contained in the social plan agreed by Ford's management and the trades unions last week. The majority of workers at Ford's supply companies have also voted to accept the social plan.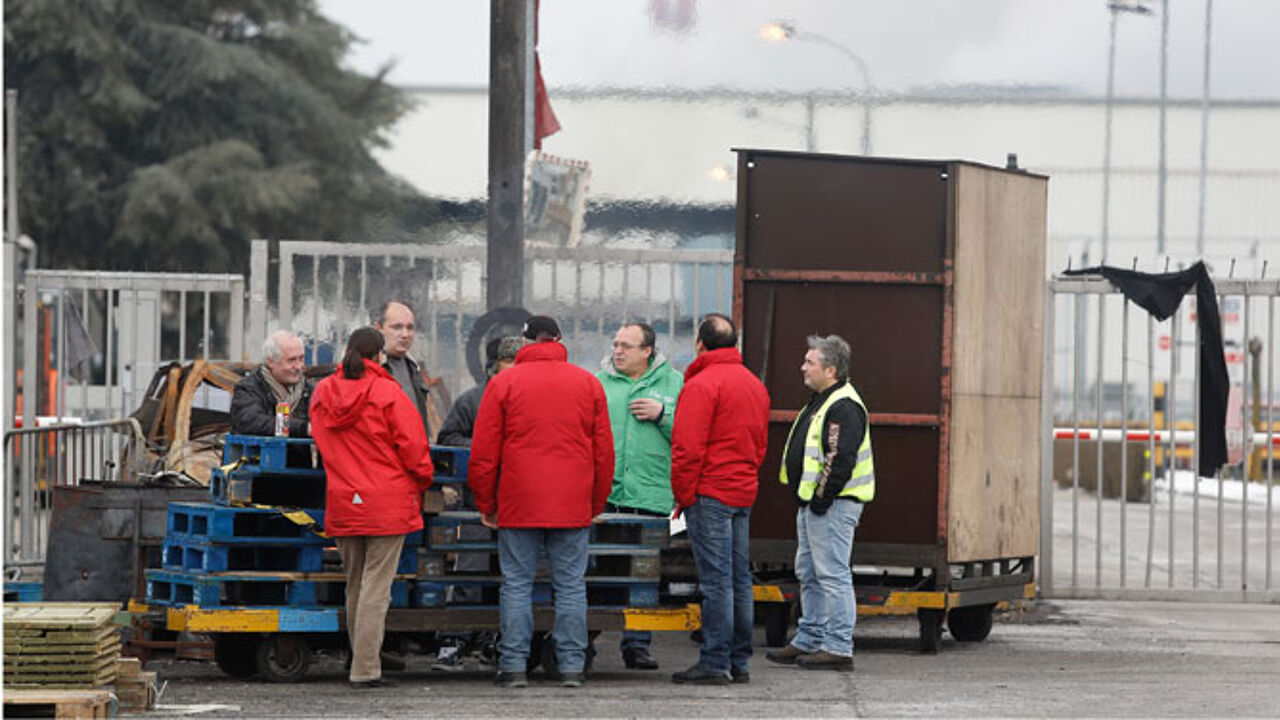 The vote clears the way for production to resume at Ford Genk until its closure that is planned for next year.
72% of blue collar workers at Ford Genk voted to accept the plan. Workers at the supply companies also voted by an overwhelming majority to accept the it.
SML workers voted 70% for, this was 76% among workers at Lac, 77% among Syncron workers, while 86% of workers at Lear also voted to accept the plan.
Management at Ford has announced that production of the S-Max and Galaxy will resume on Monday 18 March.
Negotiations are still continuing between Ford management and white collar workers at the Genk plant.