Lommel remembers Sierre victims
Around 700 people attended a remembrance ceremony for the victims of the Sierre bus disaster in the Limburg municipality of Lommel on Thursday. 15 children and two adults from Lommel died when the coach they were travelling in crashed into the wall of a tunnel in the Swiss municipality of Sierre on the evening of 13 March 2012. They were all pupils or staff from the't Stekske school.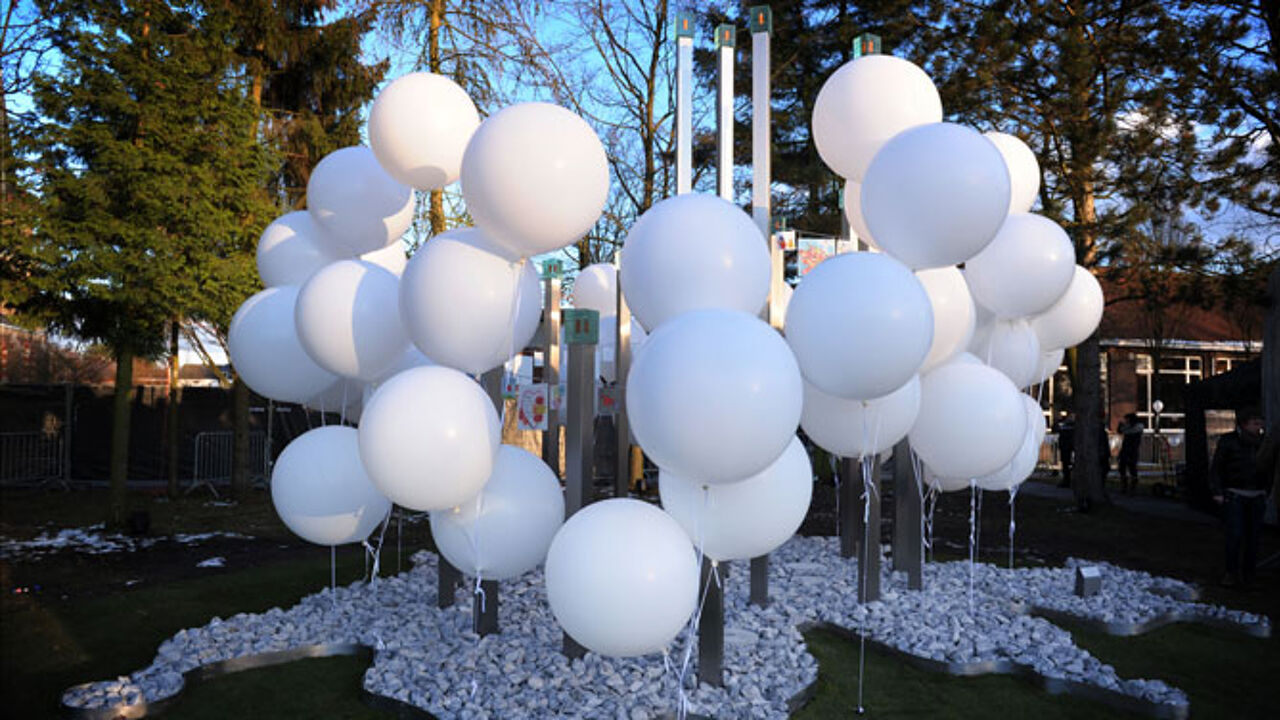 Pupils from the primary school sung a song in remembrance of their deceased classmates. The Headmistress of 't Stekske Nicole Gerits read out seventeen texts that had been written by the relatives of those that died. The feeling of loss was omnipresent in the hall where the remembrance ceremony was held.
"13 March 2012 is not only etched into our memory, but it has also left a deep scar in our hearts", Ms Gerits said.
The Mayor of Lommel Peter Vanvelthoven (socialist) delivered a message of hope. "We should look to the future full of hope. Together we are strong." Mr Vanvelthoven also thanked the emergency services in Switzerland for the work they had done and people across Belgium for the support they had given to the people of Lommel in the aftermath of the disaster.
Various high-ranking politicians attended the ceremony, including the Flemish Prime Minister Kris Peeters (Christian democrat), the Federal Deputy Prime Minister Pieter De Crem (Christian democrat), the Flemish ministers Ingrid Lieten (socialist) and Jo Vandeurzen (Christian democrat).
A monument for the victims of the Sierre bus disaster was unveiled in Lommel on Thursday. It is made up of 17 posts, symbolising the 17 victims. The posts are lit up in the evening by 7 spotlights that symbolise the 7 survivors from Lommel.
Each of the posts contains a message of hope from the relatives of those that died.
11 stepping stones have been laid between the posts to symbolise the other fatal victims of the disaster.