Twice the number of gastric bypasses
The number of gastric bypass operations carried out in Belgium has more than doubled in the past four years. Currently, an average of around twenty such operations are carried out here every day. According to a report in Friday's edition of the dailies 'Het Belang van Limburg' and 'Gazet van Antwerpen' the big increase in the number of gastric bypasses in recent years has come about as a result of the effectiveness of the operation and the relaxation of the conditions under which health mutuals will payback (at least some of) the cost of the operation.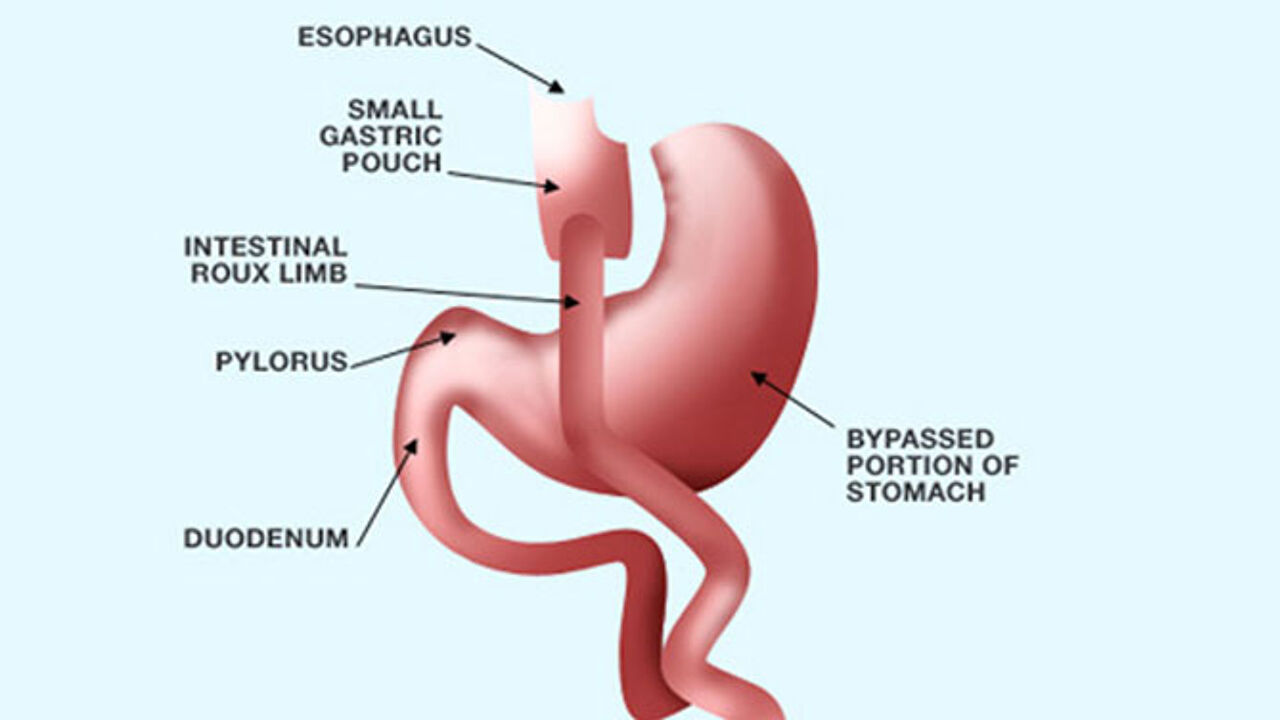 AP2010
A gastric bypass involves diverting the digestive channel. In 2008, 3,079 such operations were performed. In 2011, this had increased to 6,989.
Until a few years ago, the gastric ring was by far the most popular gastric reduction technique. However, Bruno Dillemans of the Centre for the Study of Obesity in Bruges (West Flanders) told the papers that recent studies have shown that gastric bands are less durable than a gastric bypass.
Mr Dillemans adds that in his view the total number of gastric reductions has remained more or less stable, but more patients are opting for a gastric bypass, rather than a gastric band or a gastric ring.
Since 2007, the conditions for the repayment of all the costs of the gastric bypass operation have been relaxed. Such an operation costs around 6,000 euro.
Mr Dillemans believes that this money well-spent. "This kind of operation has been carried out in the United States for many years now and it has proved its long term value to society."