"We don't strive for Flemish independence"
The Flemish Prime Minister Kris Peeters (Christian democrat) is not inclined to back the Flemish Minister for Internal Affairs Geert Bourgeois' plans for full Flemish autonomy after the 2014 regional and federal elections.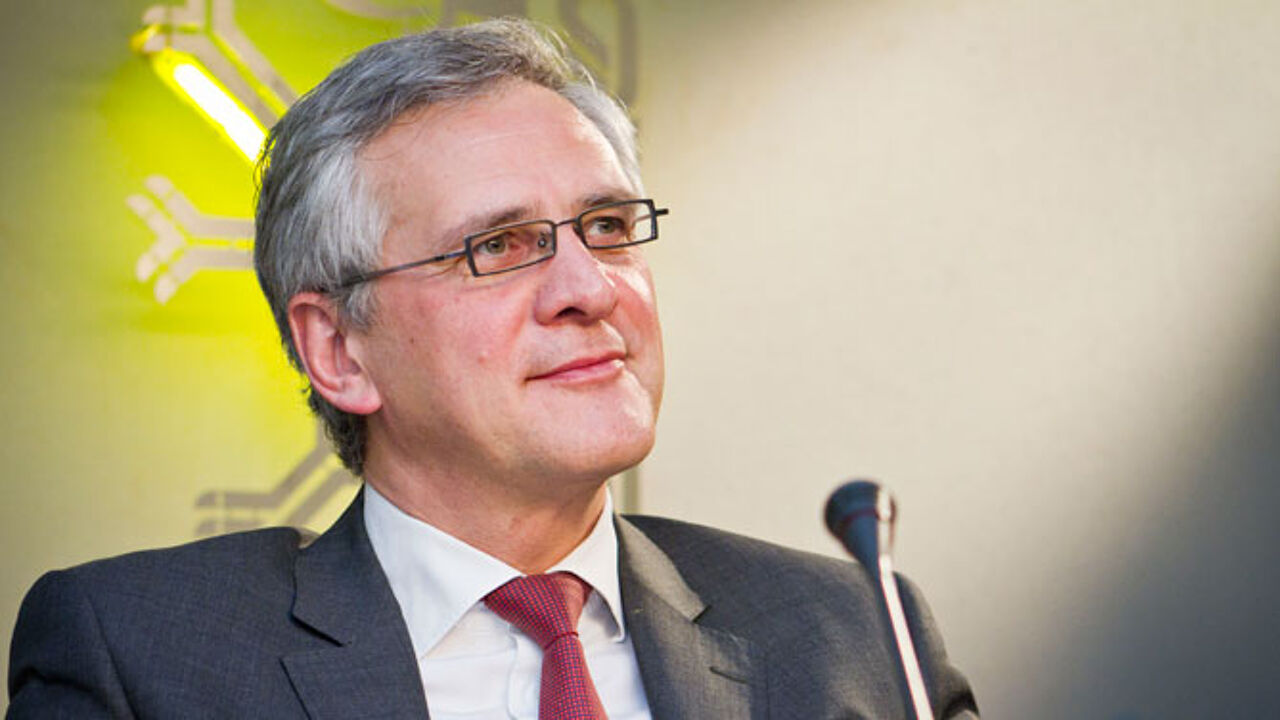 In a reaction to Mr Bourgeois' newspaper interview, the Christian democrat Mr Peeters said that "We are not a party that strives for complete independence for Flanders".
The Flemish Prime Minister says that his priorities lie with the implementation of the sixth round of state reforms that was agreed upon before the Di Rupo government took office.
Mr Bourgeois said in the interview that his aim is full Flemish autonomy after 2014. However, Mr Peeters says that this isn't one of his priorities.
"We aren't a party that strives for the complete independence of Flanders. I understand that this is a very clear aim of the N-VA (the nationalists). They have a right to their view. However, this view is not shared by us (the Christian democrats)".
Mr Peeters has not ruled out fresh negotiations that would lead to a seventh round of state reforms. However, he adds that this won't be the main theme for his party during next year's election campaign.
"Let us go into the election making it clear what we want to do with the additional powers we are being given as a result of the sixth round of state reform. Only then can we start talking about a seventh round."