Consumers' association with egg on its face
The consumers' association Test Ankoop has apologised for wrongly using the word "tablet" for a free gift it is giving away to new subscribers to its monthly magazine. The Association has agreed to no longer use the word when referring to the free gift. .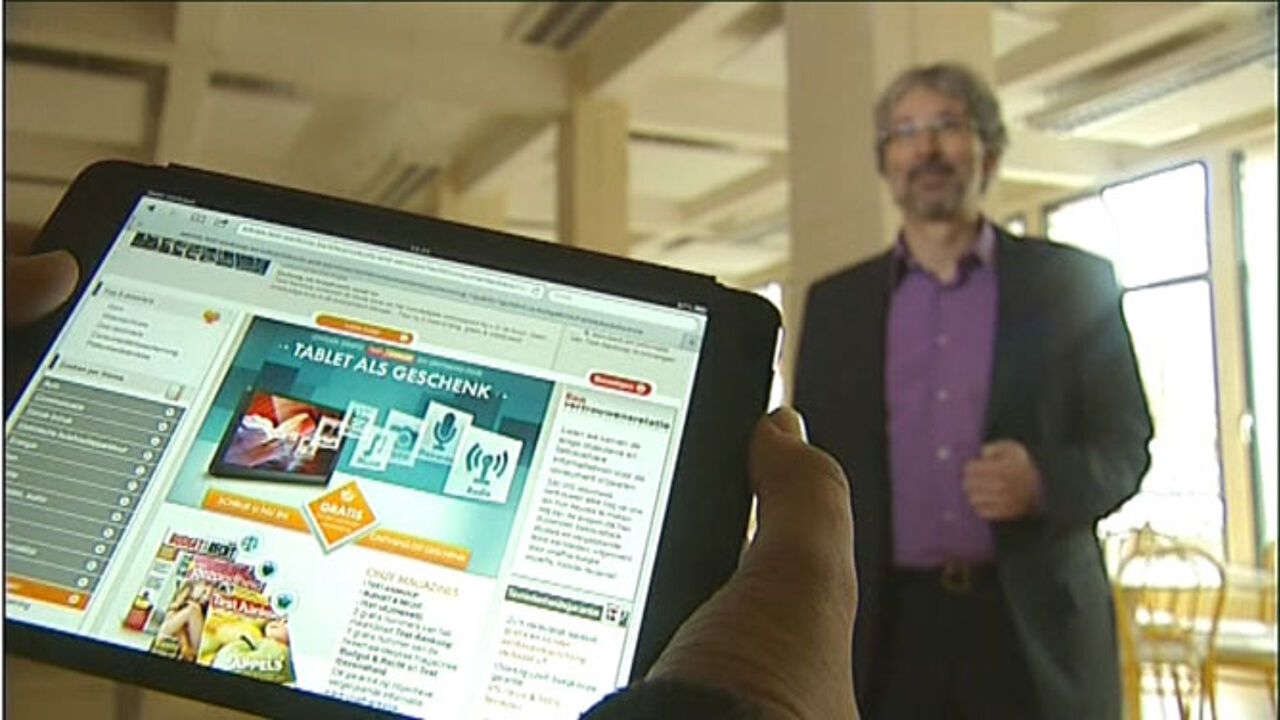 The controversy surrounding Test-Aankoop's "tablet" first broke last week.
The organisation said that it was giving away "a tablet computer" as a free gift to new subscribers. However, the "tablet" in question is little more than a simple gadget that isn't even equipped with touchscreen or Wi-Fi.
The Jury for Ethical Advertising Practices (JEP), acting on a complaint from a member of the public, ruled that this was a case of misleading advertising.
Test Ankoop's spokesman told the VRT that "Although the use of word "tablet" was not legally contested it was of course never our intention to mislead consumers."
"The word tablet will no longer used to refer to the gift."