Flemish Government not to attend Papal installation
The Flemish Government has decided not to send a delegation to the Installation Mass for Pope Francis I on Tuesday. Instead, the Flemish Government intends to donate 30,000 euro to a good cause. It is still to be decided which good cause will be given the cash.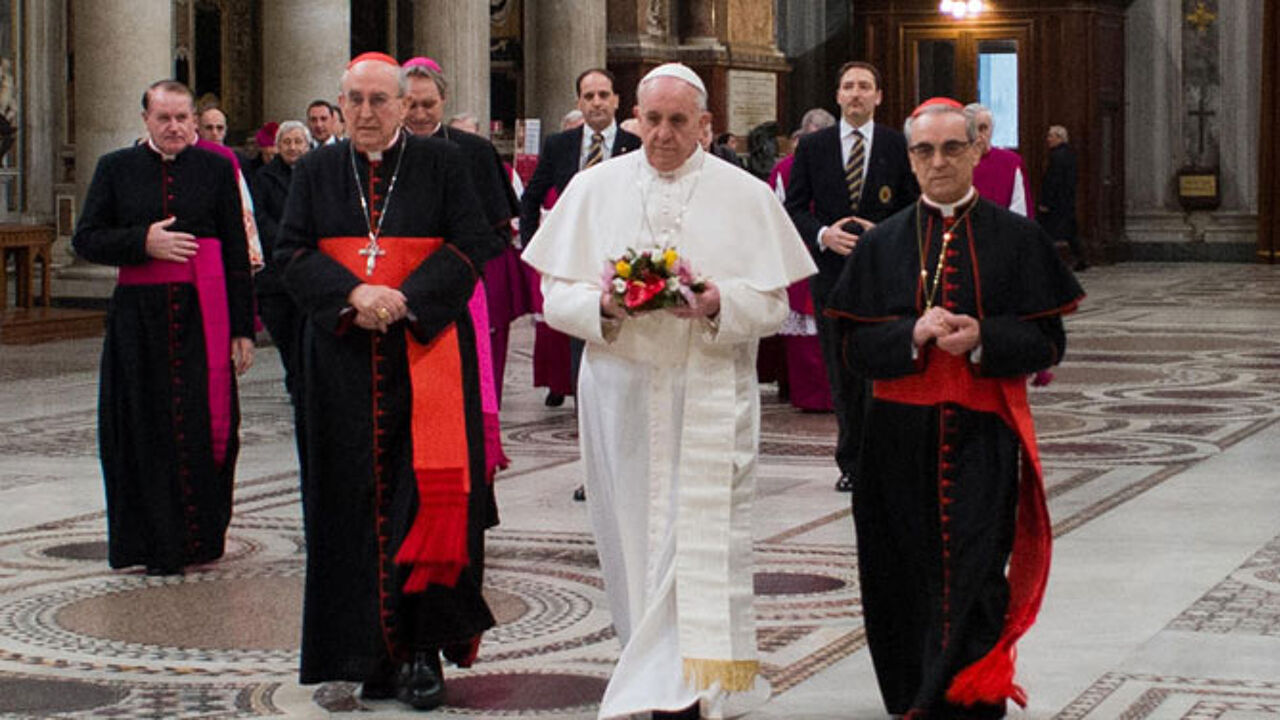 Belgium's Federal Government is sending a delegation and King Albert II and Queen Paola will also be in attendance at the installation.

On Friday Pope Francis called on his fellow Argentines not to travel en masse to Rome for his installation. He said that instead of making a long and expensive journey to the Eternal City, they would be better giving the money they might have spent on such a trip to the poor and the needy.