New truffles on the block
Six new species of truffle have been discovered in our region. This brings the number of known truffle species in Flanders to 43. News of the discovery of the additional six truffles was delivered by the Ghent University biologist Dieter Slos on Saturday during a congress to mark Flemish Mycology Day. Mycology is the branch of biology that is concerned with the study of fungi.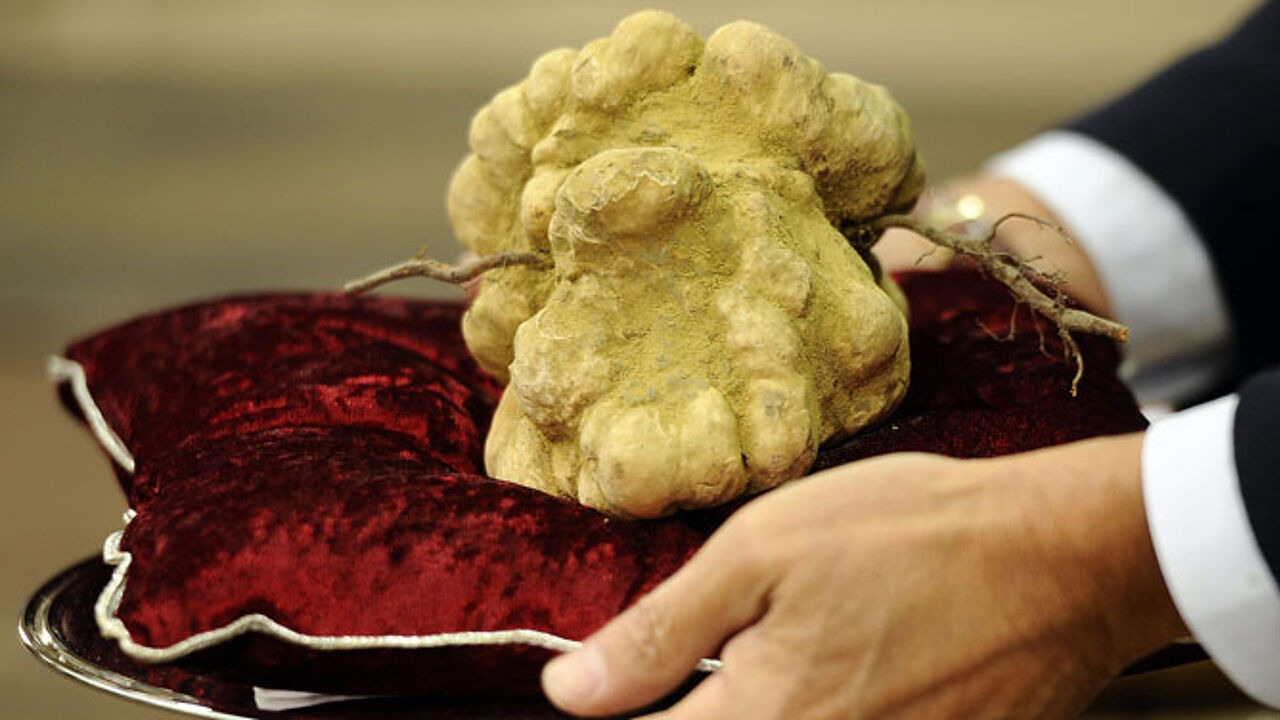 However, foodies will be disappointed to learn that none of the six truffle species discovered can be eaten.
Two of the six: Hymenogaster arenarius (grey silk truffle) and Stephensia bombycina (hairy crease truffle), are widely found in Europe.
In addition to these the Glomus flavisporum and Hymenogaster citrinus that is from the same family as the Hymenogaster arenarius have also been found in Flanders.
Furthermore, a type of crater truffle has been found as has a species of silk truffle that was discovered for the first time in Germany in 2011.
Red squirrels are the biggest eaters of Flemish truffles. The stomach contents of dead squirrels is analysed by scientists at Ghent University. However, no traces of the new species of truffles have been found in any of the dead squirrels' stomachs.