"No compulsory integration for Roma"
The Secretary of State responsible for asylum and migration policy in Belgium's Federal Government Maggie De Block (Flemish liberal) has used a newspaper interview to slam proposals by the Flemish Minister responsible for integration Geert Bourgeois (nationalist) to oblige Eastern European Rom Gypsies that have settled here to follow an integration course.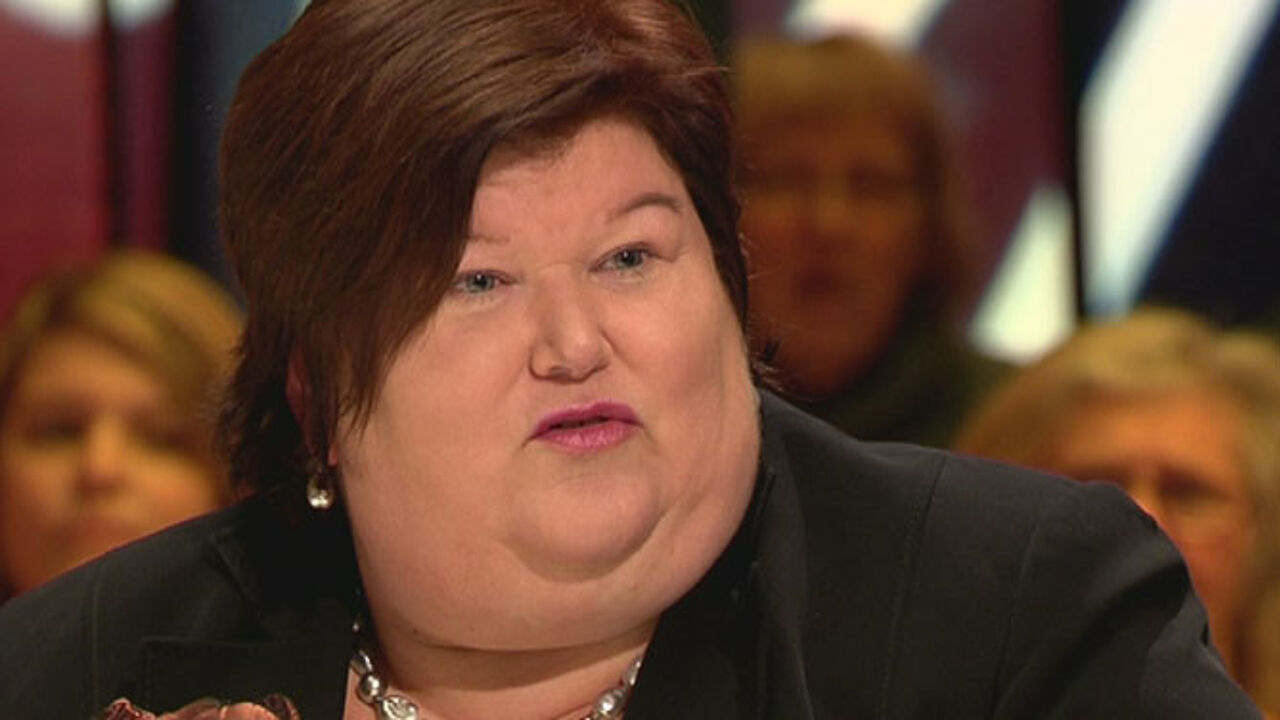 Speaking in the Sunday newspaper 'De Zondag', Ms De Block said that "Roma people must be treated the same as other EU citizens."
"Are we to stigmatise them on the grounds of their ethnic origin? I don't think so. I'm in favour of all new-comers taking an integration course, but not of stigmatising people."
Ms De Block also pointed to the EU Framework Plan for National Roma Integration Strategies.
Help for the homeless
The Secretary of State also talked about this winter's provision of shelters for the homeless.
Ms De Block said that the kind of crisis seen in previous years has been averted by preparing early and cooperating closely with partners from both the public and private sector.
Ms De Block added that she is looking at what can be done to help people out of homelessness.