Belgian rugby team beaten in Russia
Belgium's national rugby team the Black Devils have suffered a fourth defeat in their qualification group for the 2015 Rugby World Cup in England. However, the Belgians didn't go down without a fight against a Russian team that was third in the group at the start of the game in the Black Sea city of Sochi.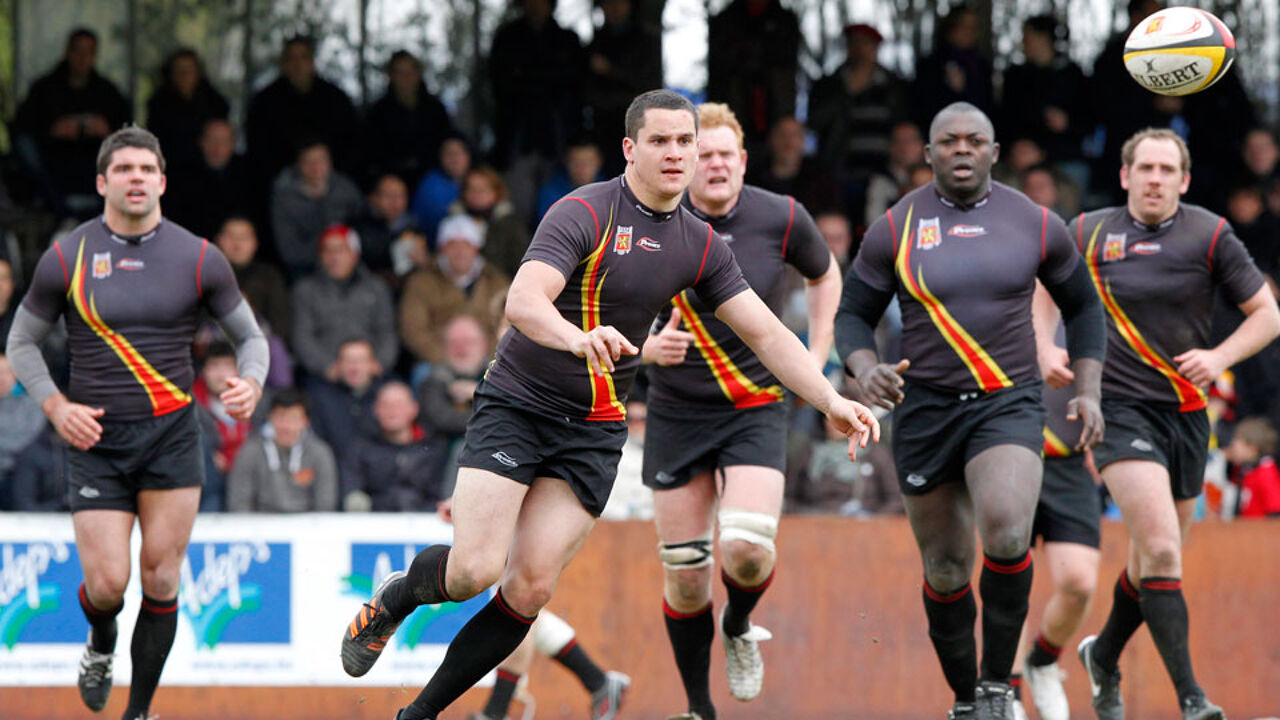 Archive photo of the Belgian team in action
Belgium and Russia were evenly-matched early on. Russia opened the scoring with Alain Miriallakis scoring Belgium's first try. The first half ended 17-13 in the Russians' favour.
Russia turned up the heat early in the second half and led 29-13 at one stage. However, the Belgians gave it their all and pulled things back to 36-32.
The match was too close to call, a fact that was reflected in the final score of 43 – 42 to Russia. Belgium's four tries were good for a bonus point, bringing the Black Devils' tally to 5 points from 5 games.
Belgium is fifth in the group, but level on (5) points with third-placed Portugal. Russia is second in the group, while Romania has a commanding lead with 19 points from 5 games.
The top two teams in the group qualify for the 2015 Rugby World Cup.